Celebrate your lucky recipient with this unique botanical gift set. 
Crafted from unique plants native to the North Cornwall coastline, Pentire's Adrift non-alcoholic botanical spirit tastes coastal, herbaceous and fresh. We've paired this easy-drinking G&T alternative with our favourite Philodendron Birkin and Regent charcoal pot. 
Bundle & Save! Save 20% off normal retail price when purchasing this gift set.
We have pre-selected the correct size:
Small size details:
• Oxalis - Grow pot Ø: 12cm - Approx plant height: 25cm - Recommended decorative pot Ø: 13-15cm
• Bath House Bath Soak - 500ml - Key ingredients: Glycerine, aloe vera leaf juice, rice bran oil, bamboo shoot extract, ginseng root extract
Light Requirements
The Philodendron Bikin thrives in bright, indirect light to dappled sun. Keep out of direct sunlight.
Watering Schedule
Water weekly, allowing top 2" of soil to dry out between waterings.
Humidity
Keep the humidity high for this plant, we recommend misting every few days or placing on a pebble tray.
Sad Plant Signs
Yellowing or spotting leaves: overwatering. Allow soil to dry out before watering in winter. Drooping leaves: under watering Yellowing edges: over watering Browning tips: lack of humidity
Philodendron Birkin Care Guide
Cornish Botanical Spirit
A Premium botanical non-alcoholic spirit, Pentire Adrift is made from unique plants native to the Cornish coastline.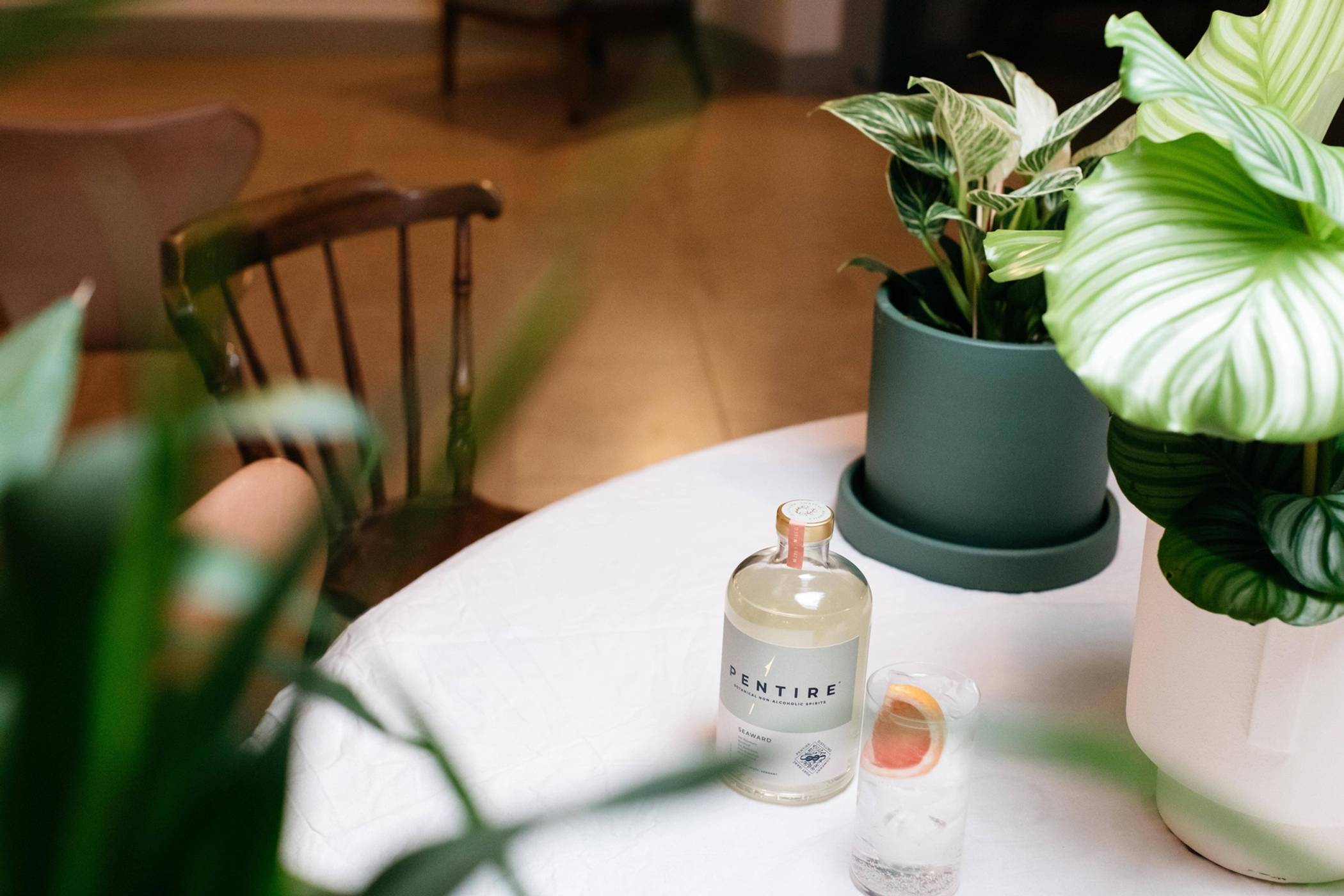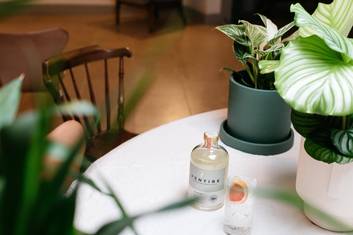 Love a surprise? Join our monthly subscription!
1
Expertly curated combinations of the highest quality.
2
Collect & learn about unique plant species.
3
Skip or gift a box when you're away.
Check it out
We Plant Trees for Global Reforestation & Use Recyclable Packaging
Fast Carbon Neutral Delivery - Next Day Delivery Available!