Easy going variegated syngonium, with marbled green and white foliage.
We have pre-selected the correct size:
Medium size guide:
• Nursery Pot Ø: 14cm
• Fits our medium pots
• Recommended decorative pot Ø: 15-18cm
• Approx plant height: 30cm
Light Requirements
Enjoys bright indirect light but will also be happy in shade.
Watering Schedule
Weekly watering is a good guide, but be sure to check the top 2" of soil are dry before watering again.
Humidity
She'll enjoy high humidity environments such as steamy bathrooms or kitchens are great. You can also pop her near other plants which creates more moisture in the air and regularly mist.
Sad Plant Signs
Yellowing leaves & soggy soil: overwatering. Browning leaf edges: too much light - scorching, increase humidity.
Botanical bathroom
Other
plants you may love
Finding the perfect plant parent
Easy going and shade tolerant this Syngonium Alba is the perfect addition for those looking to add variegation to their plant collection!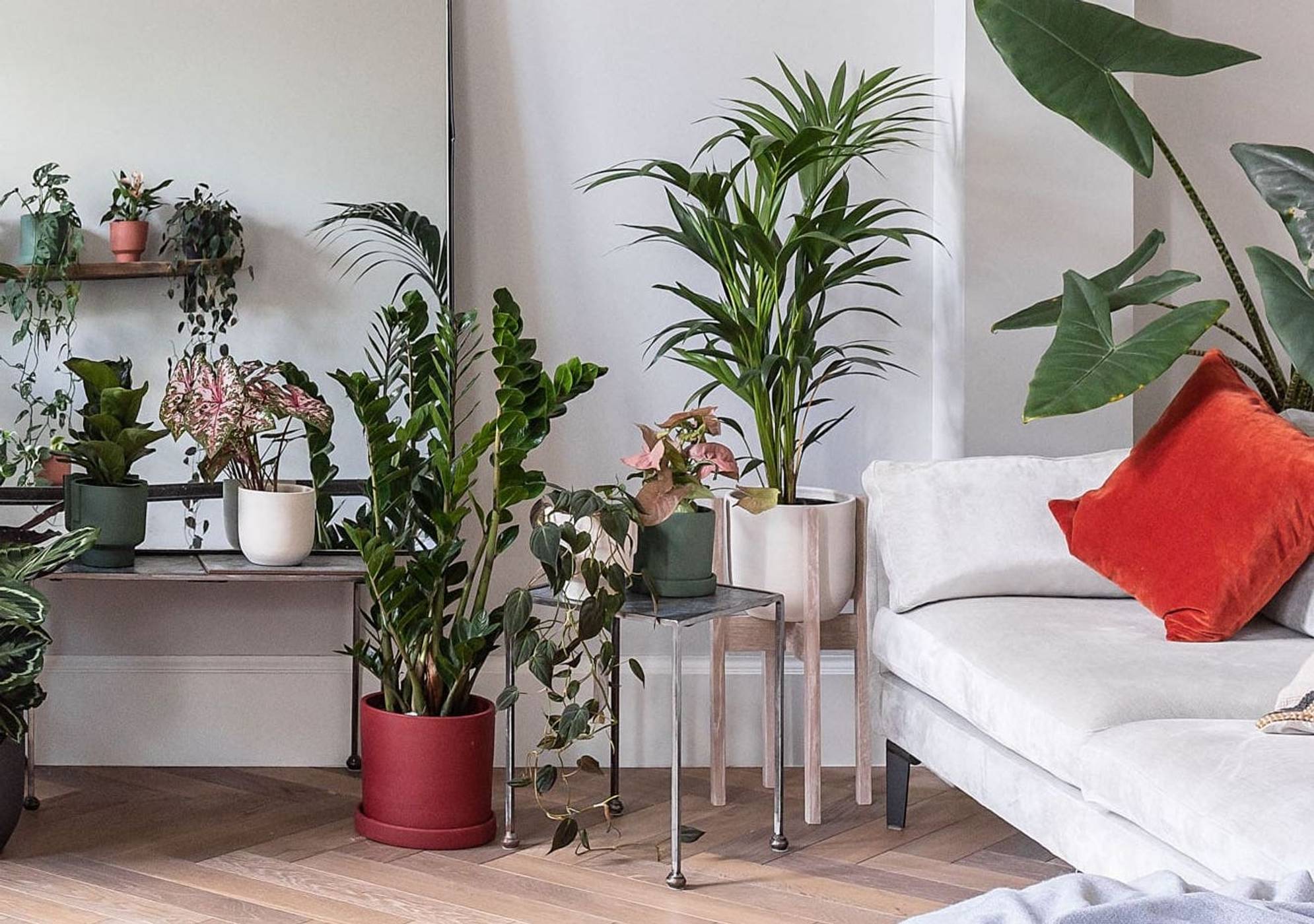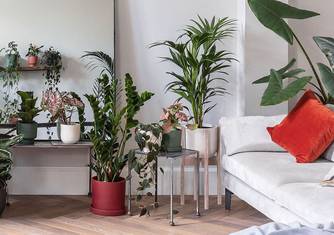 Minimilist
With its green and white variegated leaves and rainforest origins, means this plant will be the star of the home. Place in a dark corner or against a plain background, and let the leaves do the talking.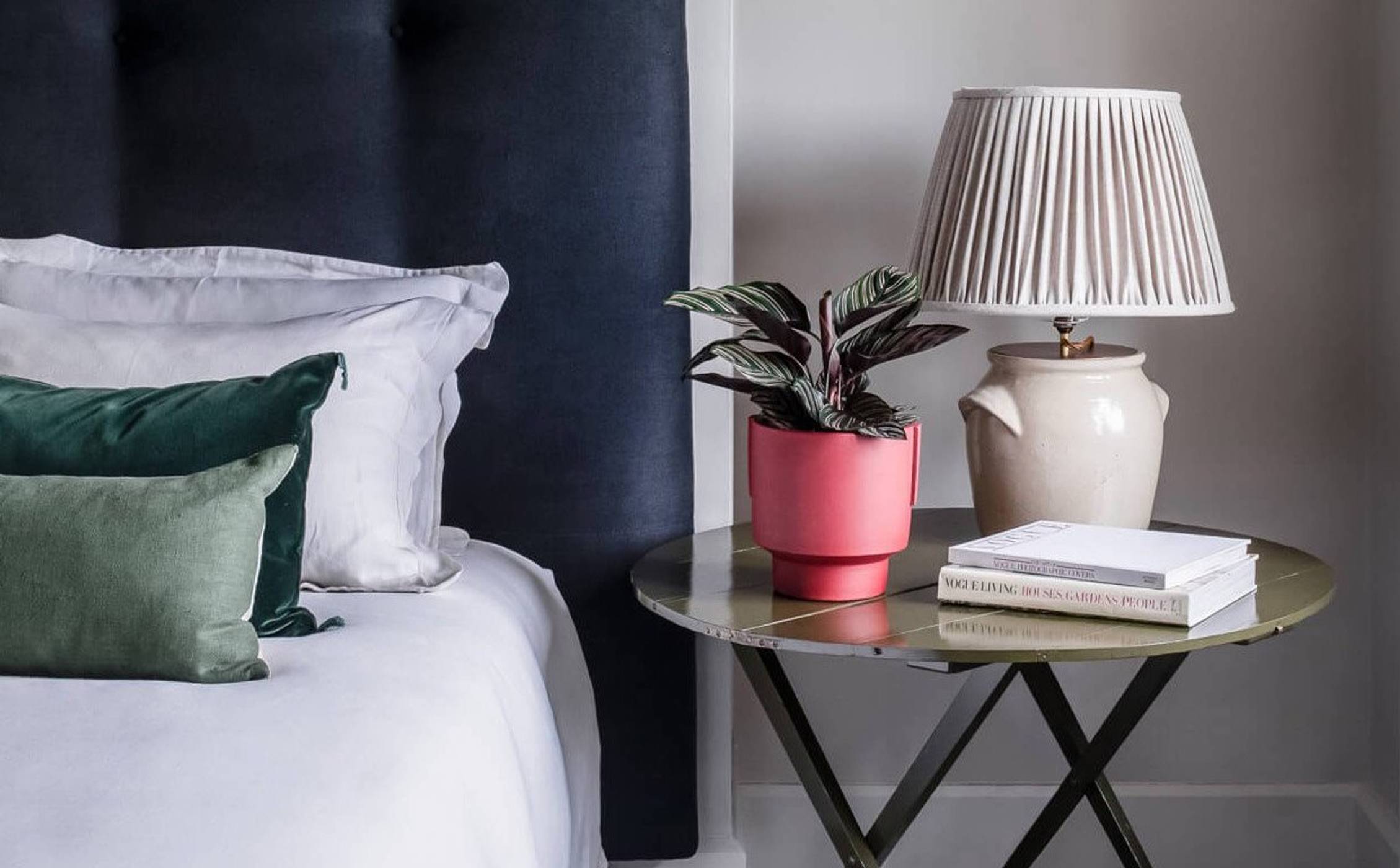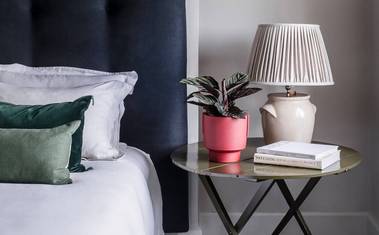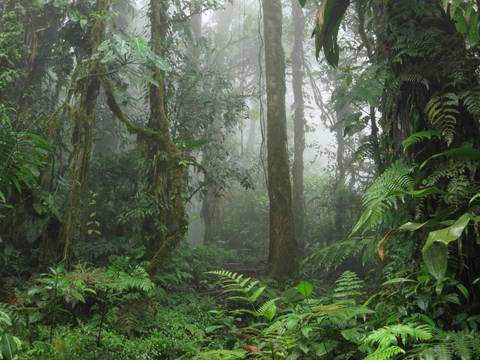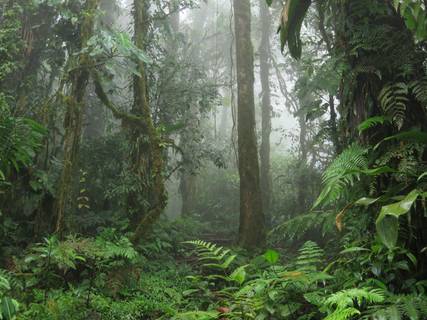 Plant Bio
A Central and South American rainforest regular, Syngoniums will bring a touch of the exotic into your home! These plants are considered easy to look after, meaning they are great for new house plant parents. They will love any corner of any room, in the sun or in the shade. Just don't forget to keep their humidity up so they feel right at home.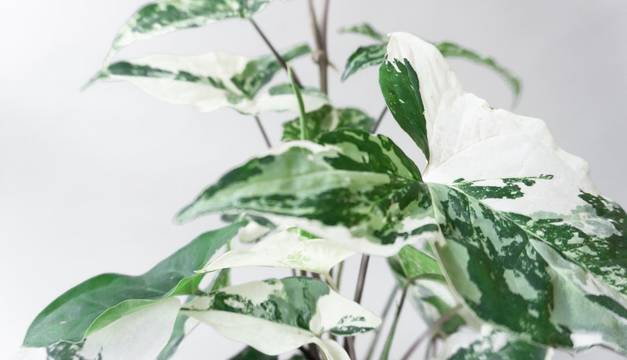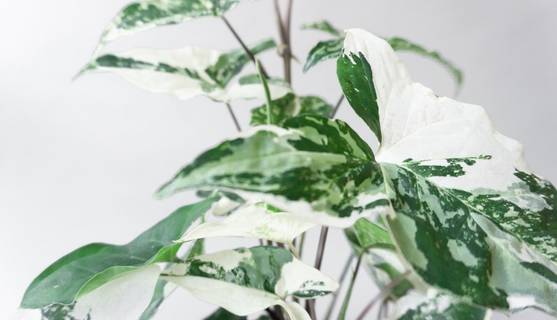 Love a surprise? Join our monthly subscription!
1
Expertly curated combinations of the highest quality.
2
Collect & learn about unique plant species.
3
Skip or gift a box when you're away.
Check it out
We Plant Trees for Global Reforestation & Use Recyclable Packaging
Fast Carbon Neutral Delivery - Next Day Delivery Available!