A sweet succulent that will spread the love as her leaves gently tumble down.
We have pre-selected the correct size:
Small size details:
• Nursery Pot Ø: 12cm
• Fits our small pots
• Recommended decorative pot Ø: 13-15cm
• Approx plant height: 20cm
Light Requirements
The String of Hearts will be most happy in bright, indirect light or dappled sunshine.
Watering Schedule
Moderate watering every couple of weeks is best for your String of Hearts. Make sure the soil has dried out before watering as it doesn't enjoy being overwatered!
Humidity
Like other succulents, this plant doesn't enjoy super humid environments, so your average indoor conditions will be ideal for this lovely plant!
Sad Plant Signs
Shrivelled leaves can mean under-watering or overwatering and dried leaves could indicate too much sunlight.
String of Hearts Care Guide
Other
Bestselling plants
Trailing plants
Bathroom plants
plants you may love
Finding the perfect plant parent
Its small & sweet, heart-shaped leaves attached to string-like stems have earned this stunning succulent the affectionate name, String of Hearts. Whether cascading down from a high spot or trailing sideways across a shelf or mantelpiece, this unique beauty will become a beautiful focal point in any room.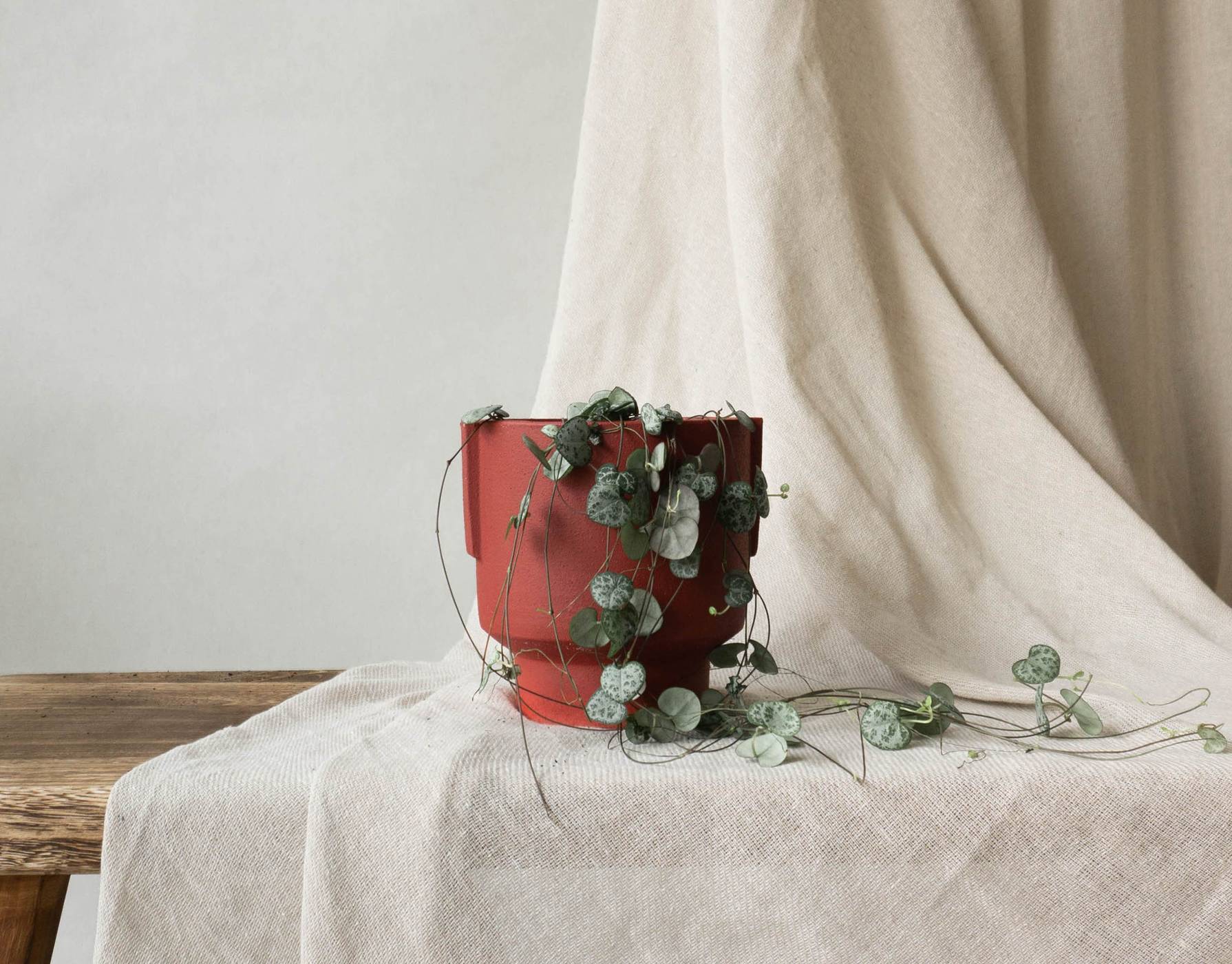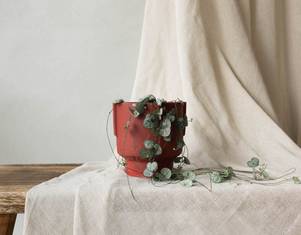 Trailing sideways
Allow trailing plants to grow sideways across shelves, bookcases, and cupboards, to liven up your room's focal points.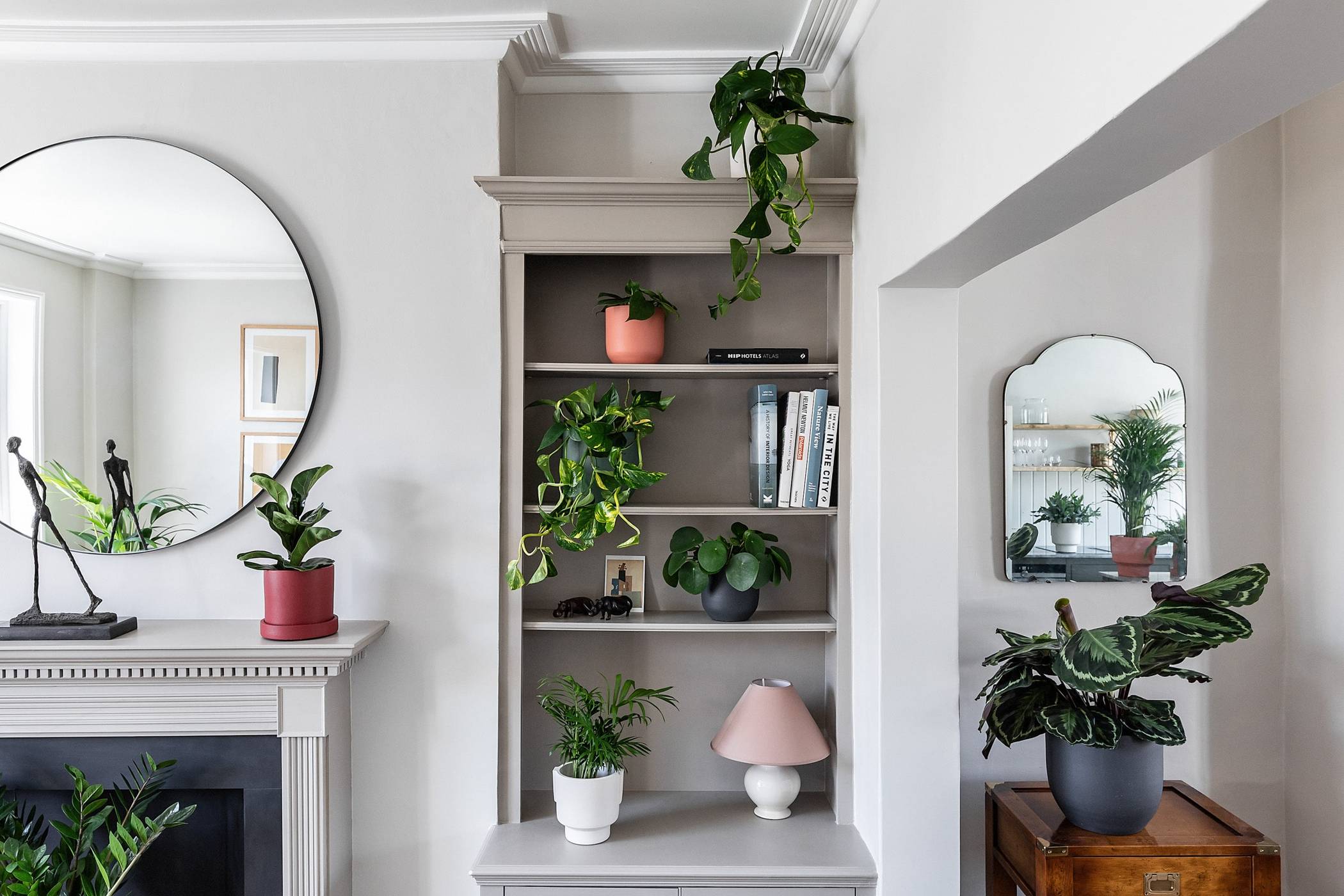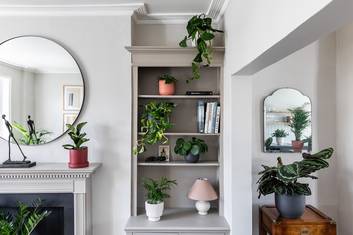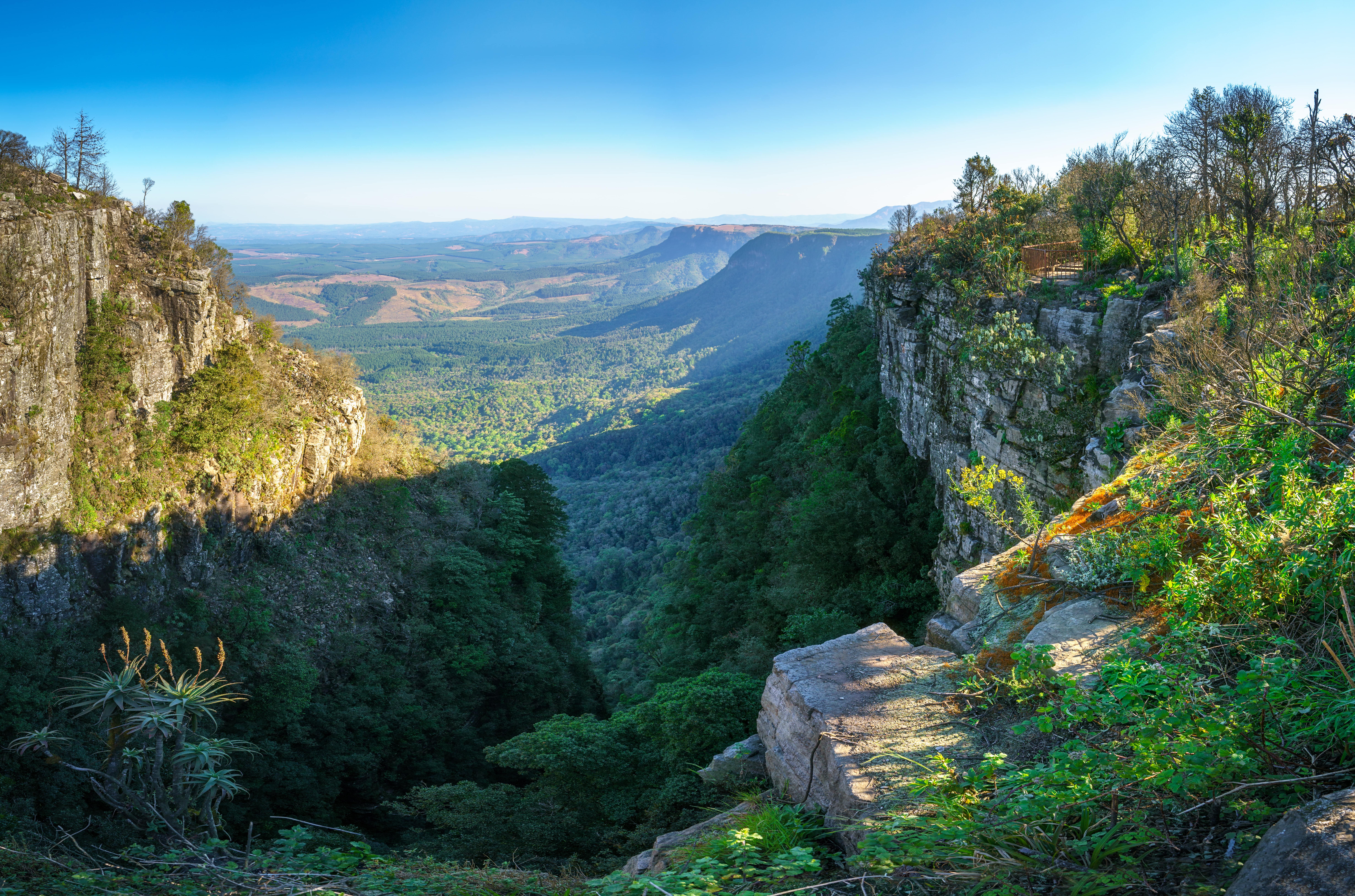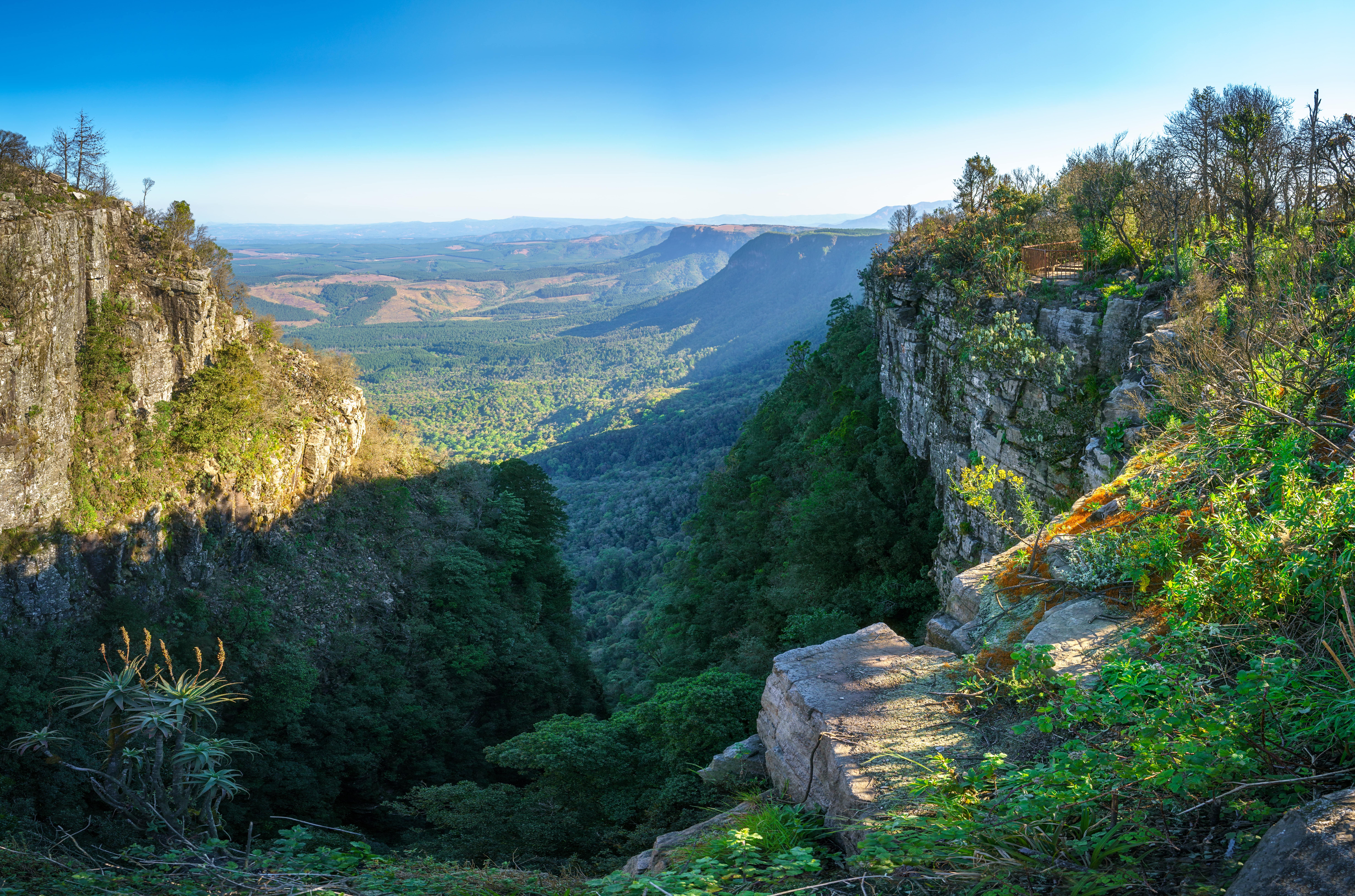 Plant bio
Native to South-Africa, the String of Hearts or Ceropegia is a genus of plants within the apocynaceae family. Its leaves are like love-tokens since they are small and heart-shaped and are joined to string-like stems, earning it the affectionate nickname, String of Hearts. Happiest in bright, indirect or dappled light, this stunning succulent is drought tolerant and enjoys moderate watering every couple of weeks once its soil has dried out.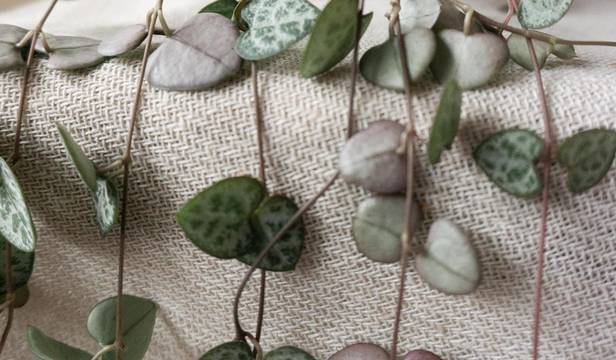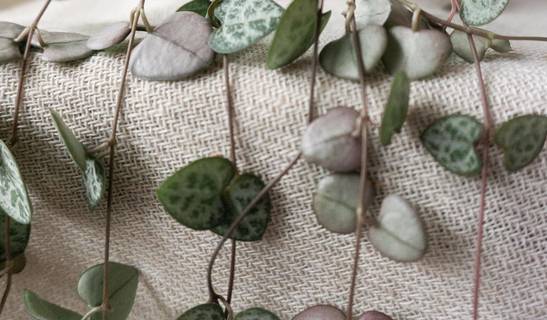 Hard To Kill
If you are a beginner, like low maintenance, or have lots of experience killing plants, here are a selection of easy care house plants even YOU can't kill! Green thumb or not, these indoor plants are tough and can withstand (almost) any neglect from their plant parents.
Characteristics Nearly Indestructible
Love a surprise? Join our monthly subscription!
1
Expertly curated combinations of the highest quality.
2
Collect & learn about unique plant species.
3
Skip or gift a box when you're away.
Check it out
We Plant Trees for Global Reforestation & Use Recyclable Packaging
Fast Carbon Neutral Delivery - Next Day Delivery Available!