Also known as the Parasol Plant, Schefflera Gold Capella has green, glossy leaves with touches of yellow, gold and pale green. It's a fast grower so keep an eye on this beauty!
We have pre-selected the correct size:
Medium size details:
• Nursery Pot Ø: 14cm
• Fits our medium pots
• Recommended decorative pot Ø: 15-17cm
• Approx plant height: 50cm
Light Requirements
Can handle partial shade. Insufficient light may cause leggy growth
Watering Schedule
Water when the top 2" soil are dry. Water thoroughly and allow to drain freely. They like to be moist but not wet, don't leave them sitting in water.
Humidity
Your Schefflera prefers a humid environment. Boost humidity by misting often or using a pebble tray. Doesn't like draughts.
Sad Plant Signs
Yellow leaves: overwatering. Brown leaves: too dry
Understand light for houseplants
Other
Air purifying plants
Hard to kill plants
plants you may love
Counters and corners
Place taller plants on counters and in corners to create a dramatic statement in any room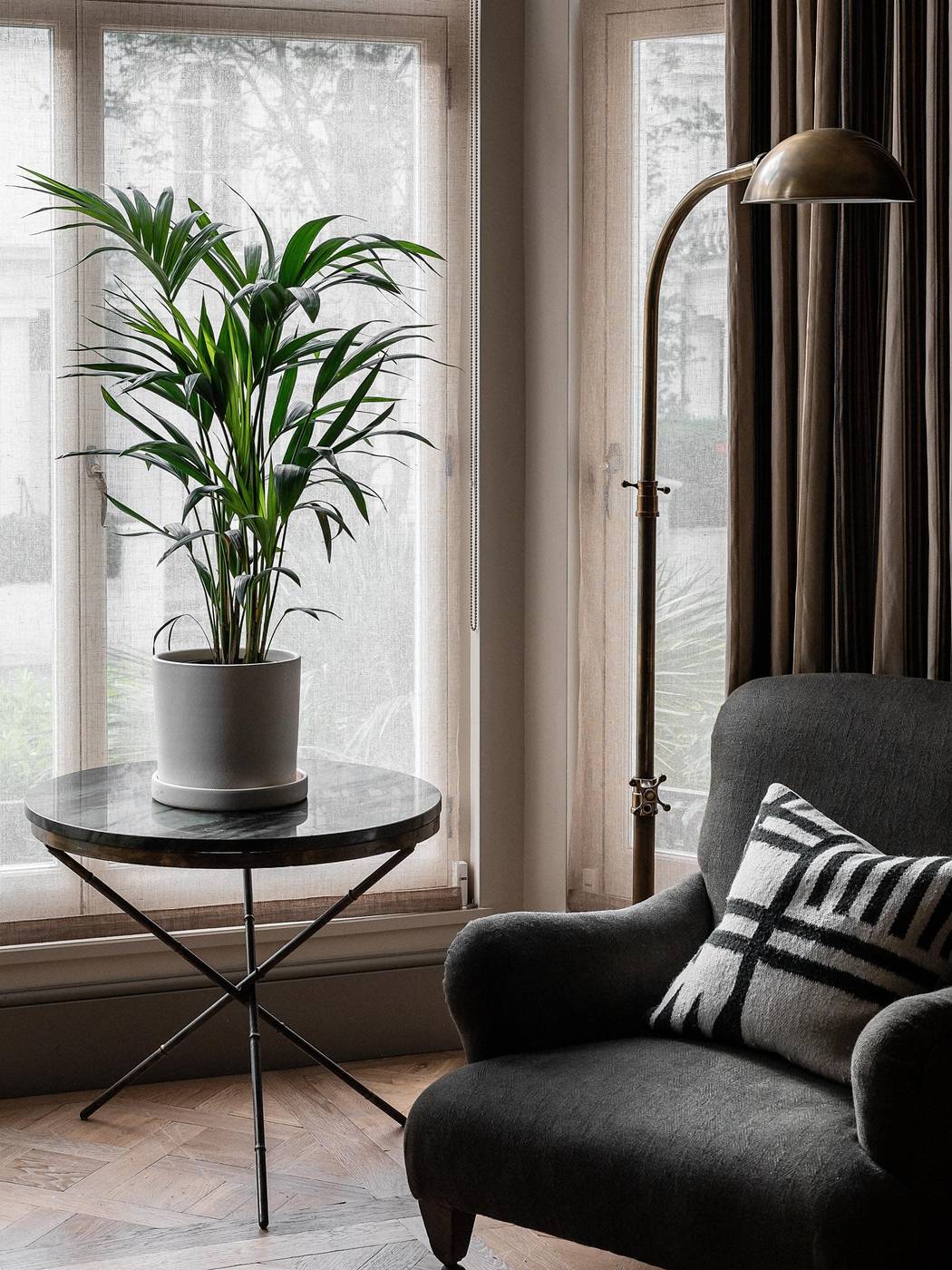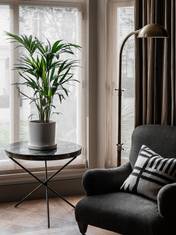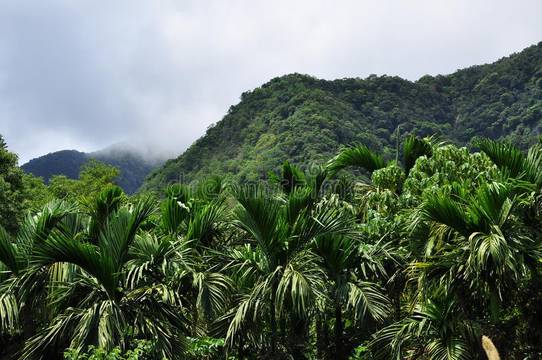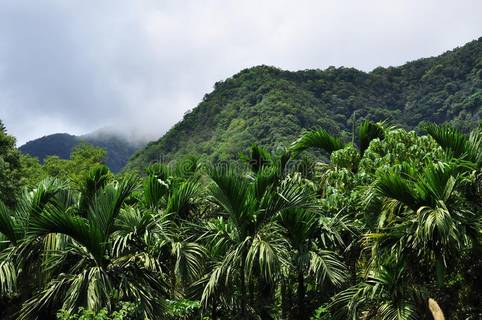 Plant Bio
A tropical plant native to Taiwan and southern China, also known as the dwarf umbrella plant, it is a genus of flowering plants in the Araliaceae family which contains an estimated 600–900 species!

Prune if the plant becomes leggy or taller than you'd like. Schefflera can find changing locations to be a stressful experience and leaf drop is common, so allow a few months to settle into a new home.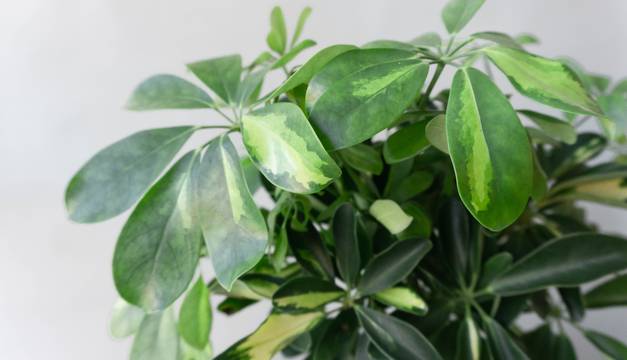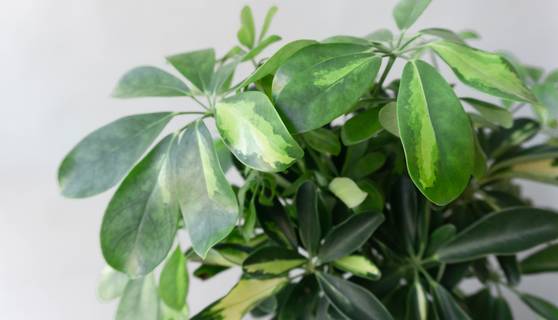 Air-Purifying
Plants can detoxify your home by absorbing airborne toxins, dusts and germs found in your household. We spend a huge amount of time indoors, so why not give your home a healthy breath of fresh air with this air purifying and stylish beauty.
Characteristics Detoxifying power
Love a surprise? Join our monthly subscription!
1
Expertly curated combinations of the highest quality.
2
Collect & learn about unique plant species.
3
Skip or gift a box when you're away.
Check it out
We Plant Trees for Global Reforestation & Use Recyclable Packaging
Fast Carbon Neutral Delivery - Next Day Delivery Available!