A cactus that has flat, paddle like stems and blooms fruit in spring summer time.
We have pre-selected the correct size:
Medium size plant:
• Nursery Pot Ø: 17cm
• Fits our medium pots
• Recommended decorative pot Ø: 19-22cm
• Approx plant height: 40cm
Large size details:
• Nursery Pot Ø: 17cm
• Fits our large pots
• Recommended decorative pot Ø: 20-25 cm
• Approx plant height: 60-70cm
Light Requirements
Cacti will thrive in bright indirect light or direct full sun. They're perfect for South and South-West facing window sills that receive sunlight too strong for most houseplants.
Watering Schedule
Water once every 2 - 3 weeks, allowing its soil to completely dry out between waterings to prevent overwatering and root rot. During winter water once a month.
Humidity
Cacti do not have any particular humidity requirements - but are not suited to very humid environments like bathrooms or terrariums.
Sad Plant Signs
Wrinkled stem or leaves: under-watered. Dry out between waterings, then water thoroughly.

Yellow, mushy leaves: over-watered, possible root rot. Stop watering until the soil has dried out. Check if the roots have died.
Cactus Care Guide
Find the perfect plant parent
This colourful Prickly Pear Cactus has flat, round paddles that continue to grow up and out every year. They can reach a whopping 2 meters high and are textured with bumps and spikes. In the spring and summer months, this cacti blossoms colourful flowers that then turn into fruit! It's a hard to kill character that loves to bask in the sunshine.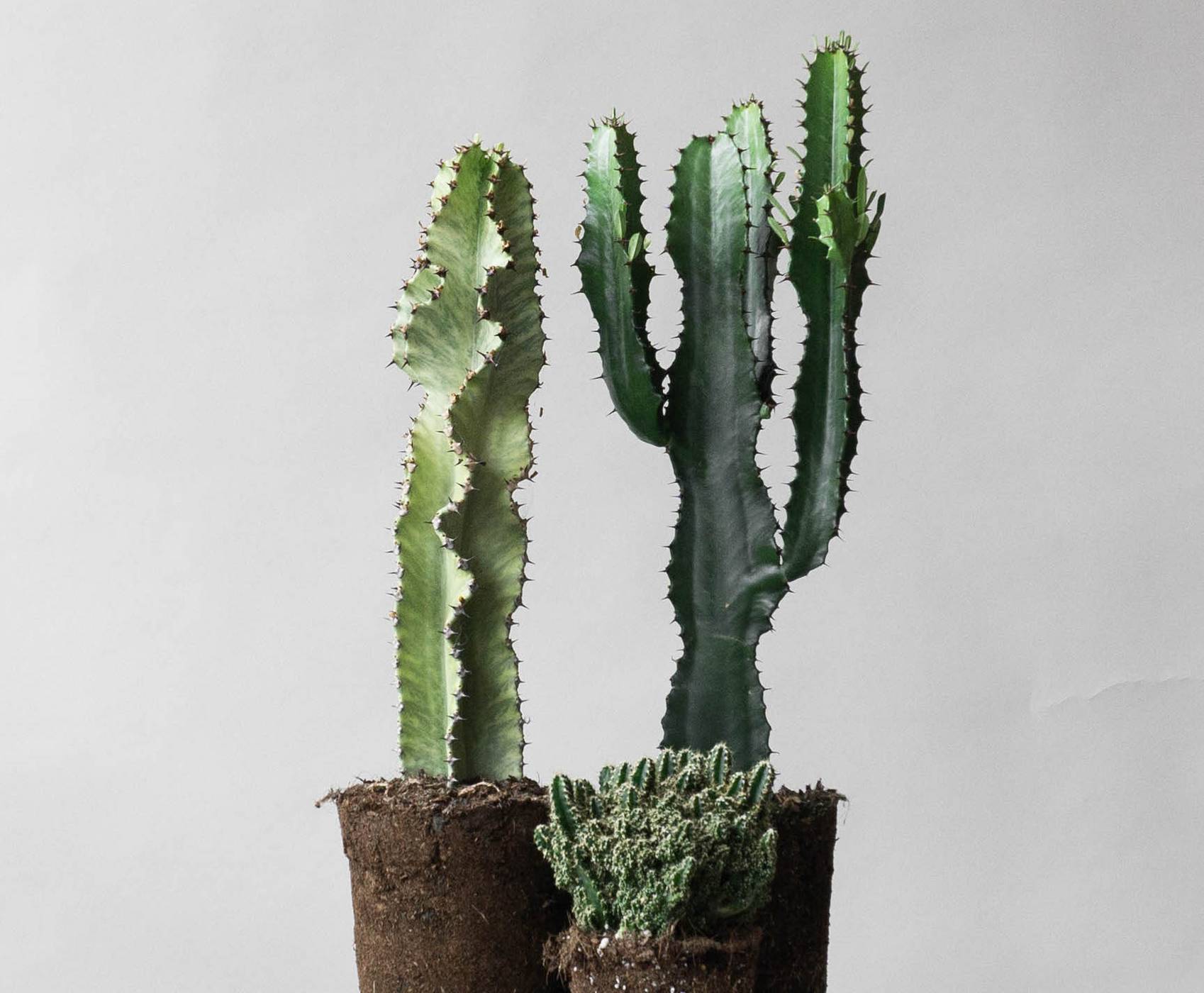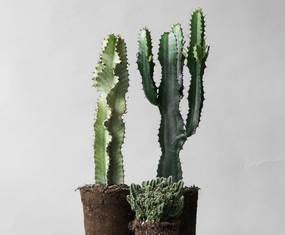 Bring the outside in
Place larger plants by windows and smaller plants on tabletops to gradually draw the eye from the outside in.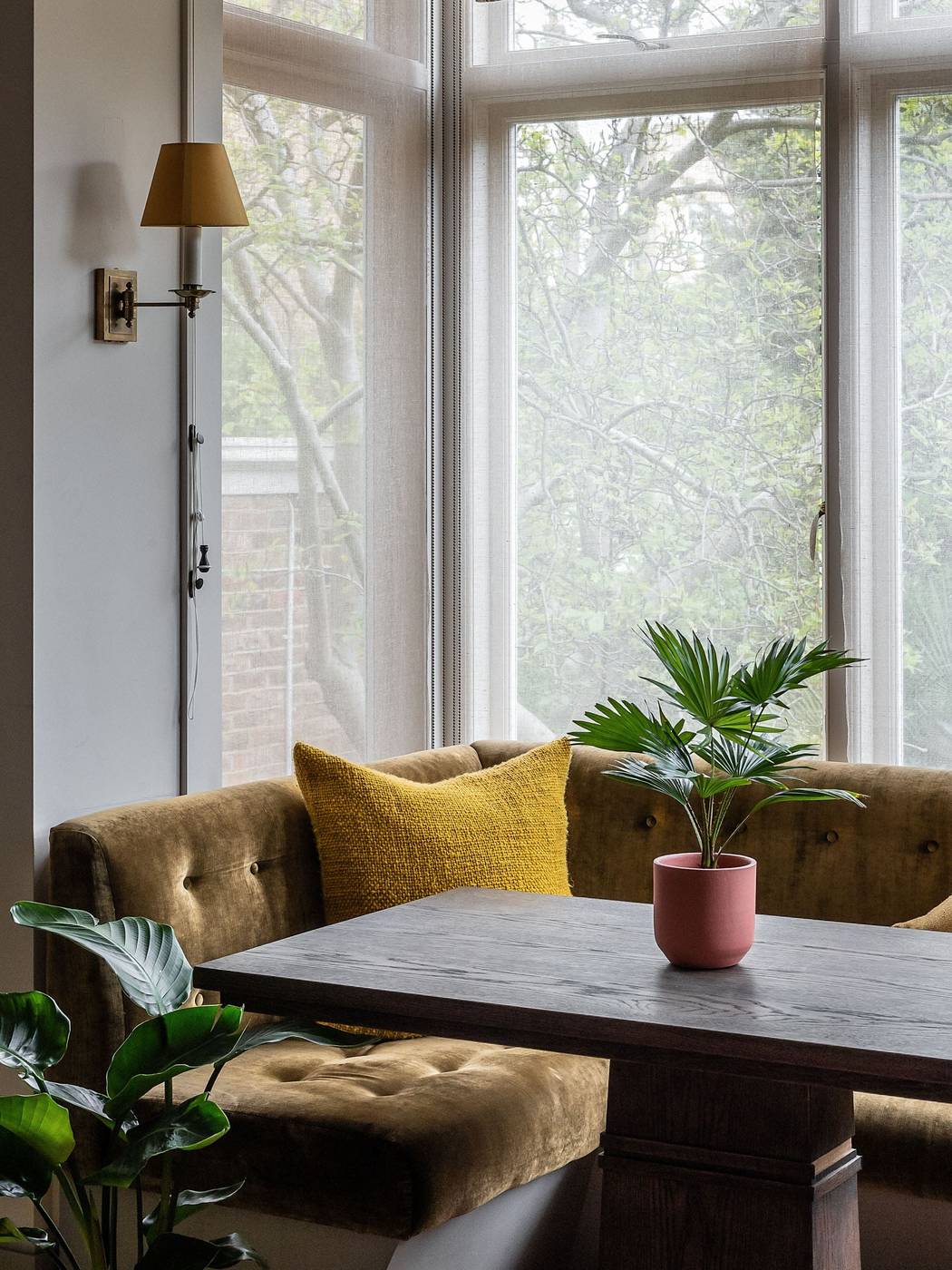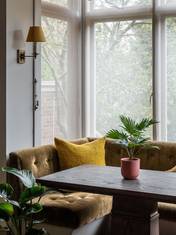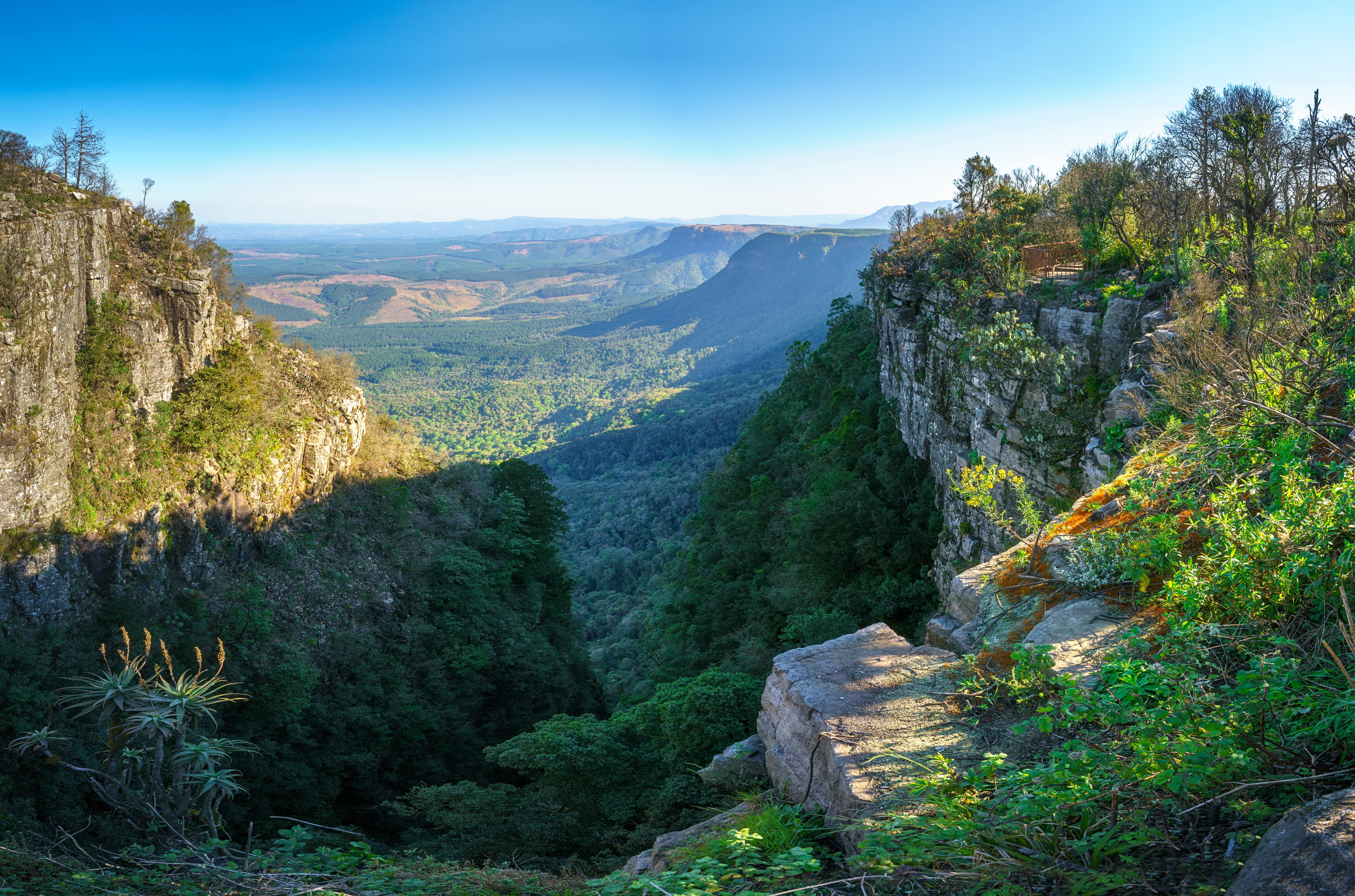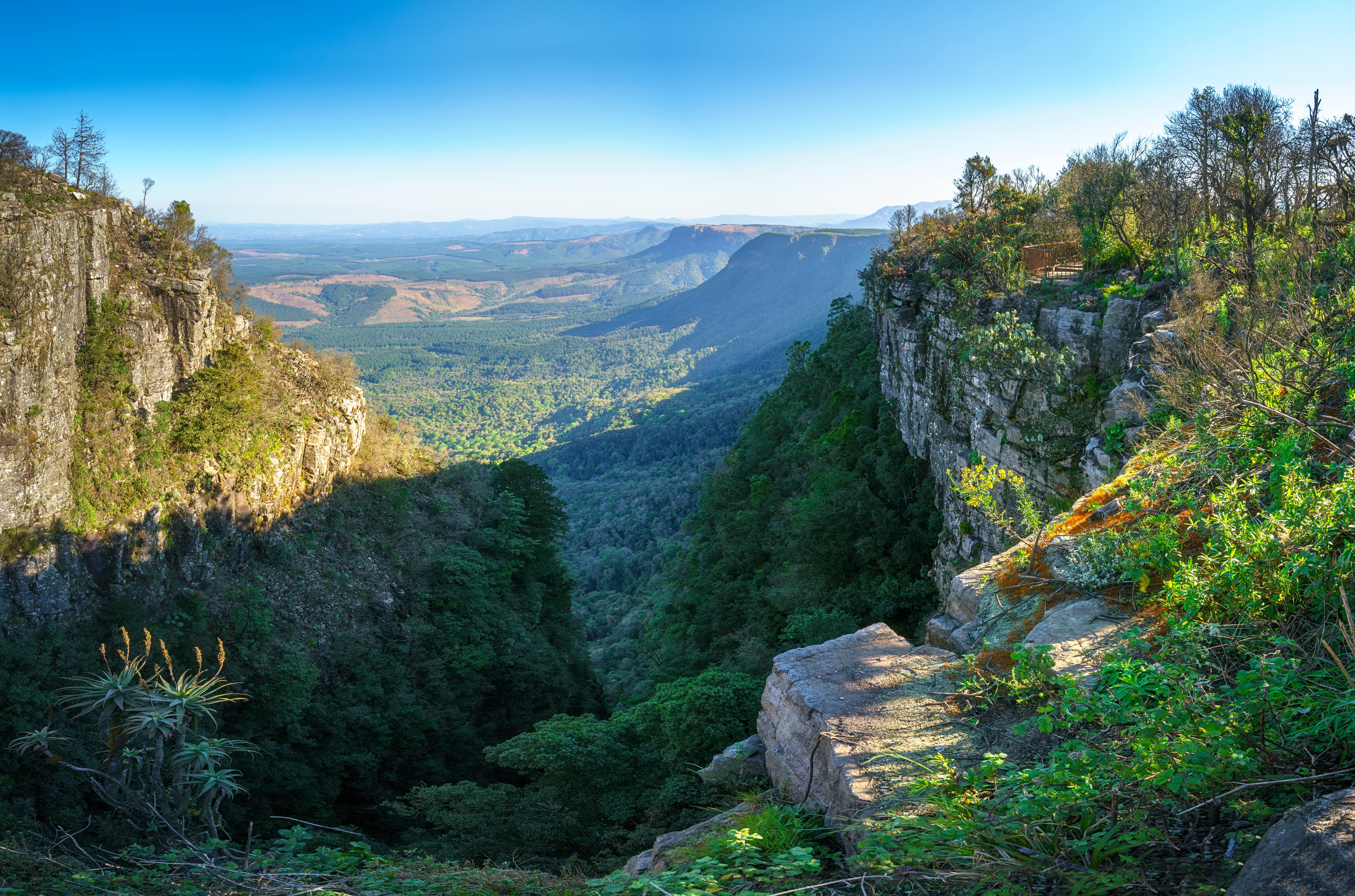 Plant Bio
This Prickly Pear Cactus is 1 of 90 Optunia species that can found across the depths of America. Part of the Cactaceae family, it's natural habitat is on rocky hillsides, amongst boulders, and in areas where the soil is sandy or gravelly. Fun fact: The Prickly Pear Cactus was selected by the Texas Legislature in 1995 to be the State Plant of Texas.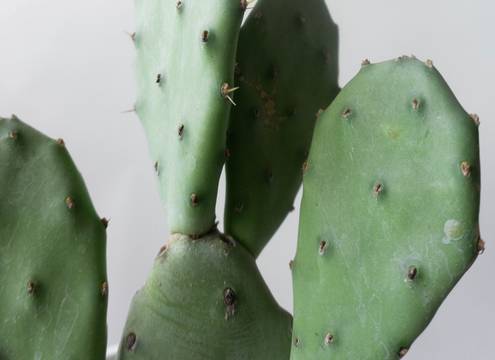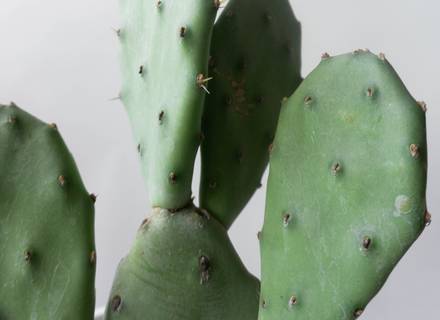 Pet-Friendly
Some indoor plants are poisonous to pets if ingested and this plant is pet safe and oh so fur friendly. Chew away!
Characteristics Non-toxic to pets & children
Love a surprise? Join our monthly subscription!
1
Expertly curated combinations of the highest quality.
2
Collect & learn about unique plant species.
3
Skip or gift a box when you're away.
Check it out
We Plant Trees for Global Reforestation & Use Recyclable Packaging
Fast Carbon Neutral Delivery - Next Day Delivery Available!