Two essential blends of nutrients that promote healthy growth in your houseplants.
Included in this set is a 500ml bottle of Feed & Tonic and a 500ml bottle of Perfecting Mist, both packed in a Plant Smith gift set box. 
We have pre-selected the correct size:
How to use
Shake the bottle well, avoiding any flowers, mist the leaves of your plant before gently spritzing the top layer of soil to moisten it. Aim to do this 2-3 times a week, year-round, alongside watering your plant regularly.
Ingredients
Contains 17 expertly combined natural ingredients to promote good health with every spray. The soft mist creates an ideal humid atmosphere whilst lavender and avocado oils deter pests. Kelp extract and fulvic acid work together to stimulate growth, and a blend of essential nutrients gently revitalise.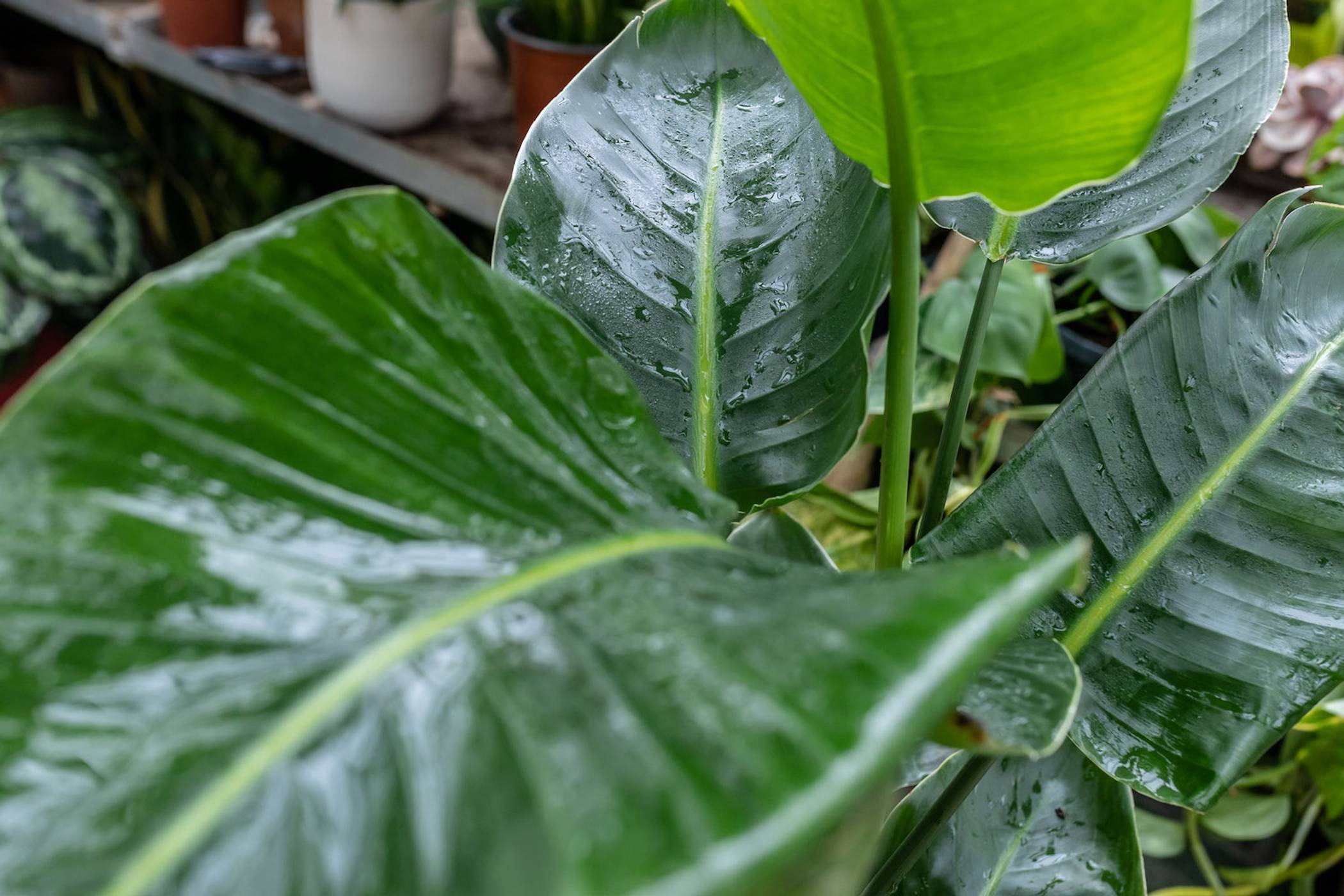 Love a surprise? Join our monthly subscription!
1
Expertly curated combinations of the highest quality.
2
Collect & learn about unique plant species.
3
Skip or gift a box when you're away.
Check it out
We Plant Trees for Global Reforestation & Use Recyclable Packaging
Fast Carbon Neutral Delivery - Next Day Delivery Available!