This pet-friendly collection of house plants provide you with a unique blue-green colour palette to add to your existing home jungle! They are easy to care for, eye-catching and will add a variety of pattern, texture and colours to your interior.
Bundle & Save! Save 15% off normal retail price when purchasing this bundle. 
This bundle includes x3 plants in their grow pots: 
x1: Blue Star Fern (30cm tall, 12cm nursery pot). Fits our 
small
 pots
x1: Chinese Money (20cm tall, 12cm nursery pot). Fits our 
small
 pots
x1: Peperomia Watermelon (20 cm tall, 12cm nursery pot). 
Fits our 
small
 pots
We have pre-selected the correct size:
Light Requirements
Chinese Money: Bright, indirect light | Blue Star Fern: Medium to bright, indirect sunlight | Peperomia Watermelon: Can cope in low light conditions, but thrives medium to bright indirect light
Watering Schedule
Chinese Money: Weekly, allowing the soil to completely dry out between waterings | Blue Star Fern: Weekly watering sessions, keeping their soil moist but not wet | Peperomia Watermelon: Water only when soil feels dry to the touch and be careful not to over-water, as this plant is prone to root rot
Humidity
Chinese Money: No particular humidity requirements, but can suffer in very dry environments | Blue Star Fern: Thrives in a high humidity environment | Peperomia Watermelon: Mist regularly to keep humidity high
Sad Plant Signs
Chinese Money: Crisp leaves suggests the air is too dry, start misting on a regular basis. Leaves drooping indicates under-watered. Scorched leaves suggests too much direct sunlight | Blue Star Fern: Browning, drying fronds suggest under-watered, exposed to dry air or burnt by direct sunlight. | Peperomia Watermelon: Curling leaves suggests under-watering. Dropping/yellowing leaves or brown stems suggests over-watering.
Watering Guide
Finding the perfect plant parent
Looking for a collection of plants that are safe to put around your beloved furry friends? We've put together this trio of lovely plants that range in colour, pattern and texture. Place this collection together or dot them around your home - wherever you decide to place them, you can rest easy knowing they won't be toxic to your animals.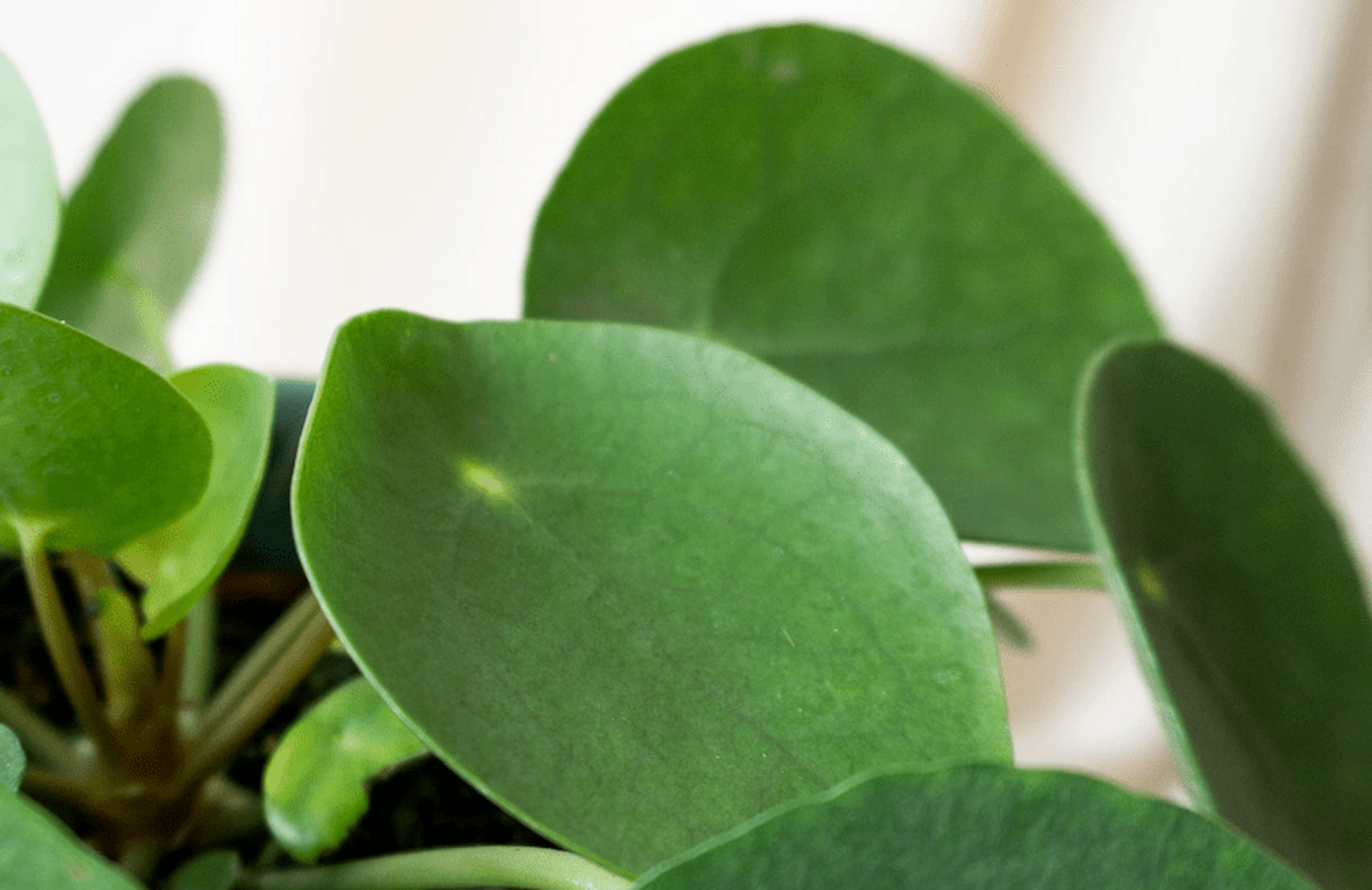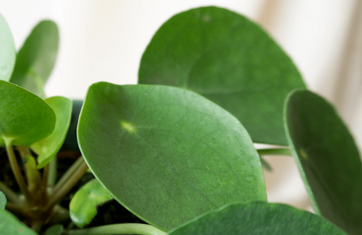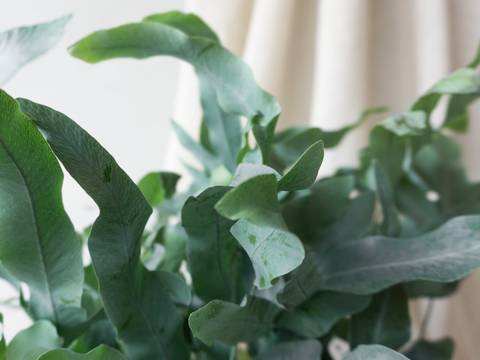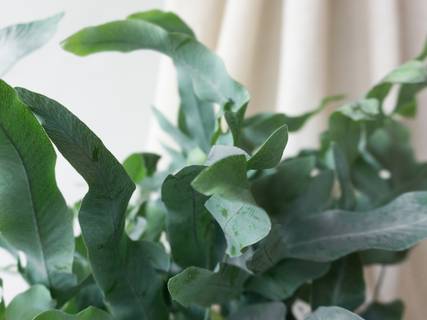 Pet-Friendly
Some indoor plants are poisonous to pets if ingested and this plant is pet safe and oh so fur friendly. Chew away!
Characteristics Non-toxic to pets & children
Air-Purifying
Plants can detoxify your home by absorbing airborne toxins, dusts and germs found in your household. We spend a huge amount of time indoors, so why not give your home a healthy breath of fresh air with this air purifying and stylish beauty.
Characteristics Detoxifying power
Love a surprise? Join our monthly subscription!
1
Expertly curated combinations of the highest quality.
2
Collect & learn about unique plant species.
3
Skip or gift a box when you're away.
Check it out
We Plant Trees for Global Reforestation & Use Recyclable Packaging
Fast Carbon Neutral Delivery - Next Day Delivery Available!