Silky white flowers are proudly displayed on this air-purifying, low-light plant.
We have pre-selected the correct size:
Small size details:
• Nursery Pot Ø: 12cm
• Fits our small pots
• Recommended decorative pot Ø: 13-15cm
• Approx plant height: 40cm
Medium size details:
Nursery Pot Ø: 17cm
Fits our medium pots
Recommended decorative pot Ø: 18-21cm
Approx plant height: 65cm
Light Requirements
Peace Lilies prefer low to bright, indirect sunlight. Prolonged exposure to bright direct sunlight may burn and scorch their leaves and dry out their flowers.
Watering Schedule
Weekly waterings should be optimum for Peace Lilies, but it will tell you when it needs water by drooping its leaves. During the winter months feel free to only water your plant fortnightly.
Humidity
The Peace Lily does not have any particular humidity requirements.
Sad Plant Signs
Brown or yellow leaves: suggest your Peace Lily has been exposed to too much light. Drooping leaves: indicate your Peace Lily has been under-watered.
Peace Lily Care Guide
Other
plants you may love
Finding the perfect plant parent
The Peace Lily's stunning white flowers and elegant long leaves, make this a very calming and beautiful addition to any home. Due to their tolerance of low to bright, indirect sunlight, Peace Lilies will bring life to a dark spot and their air-purifying powers make them a perfect botanical bedroom companion.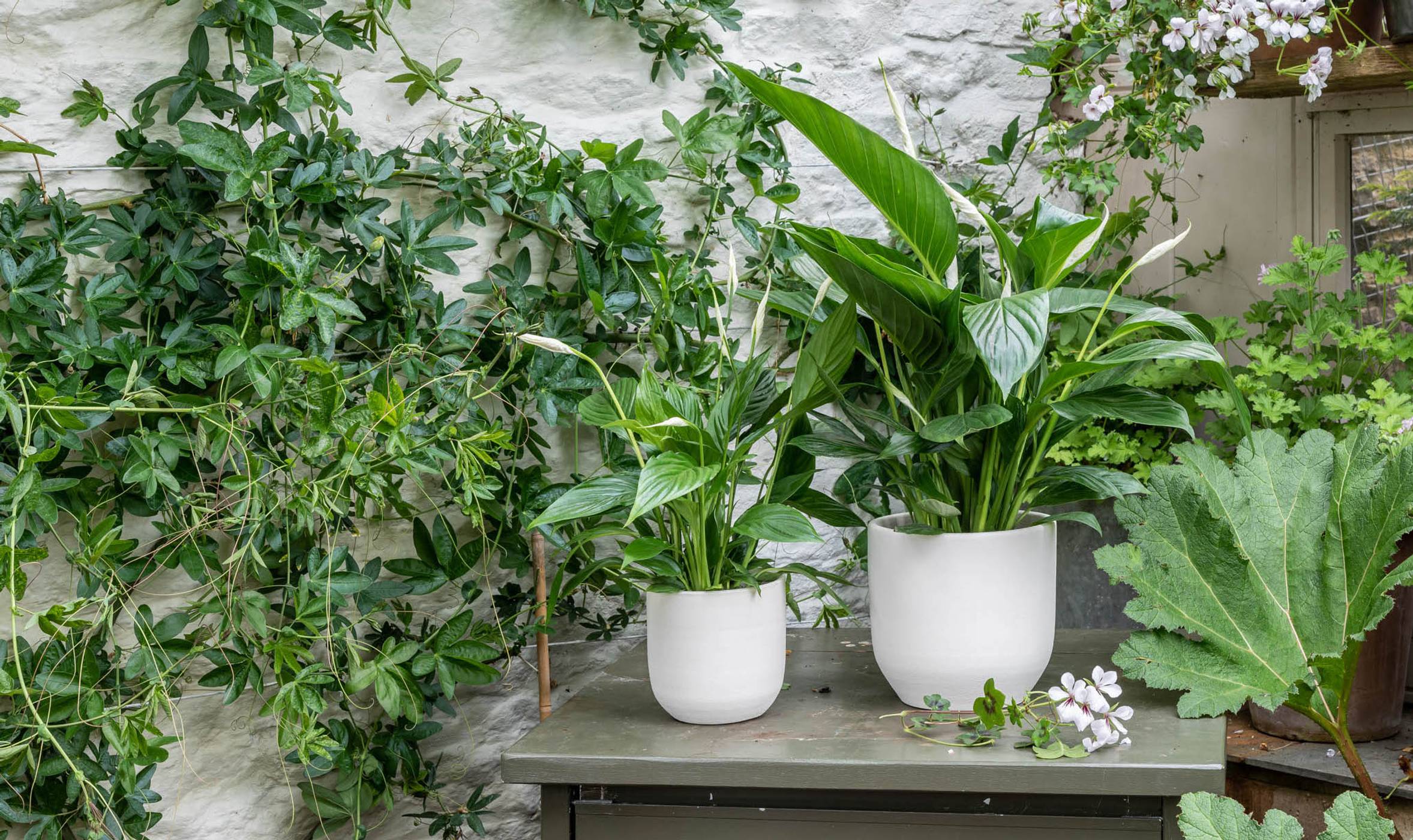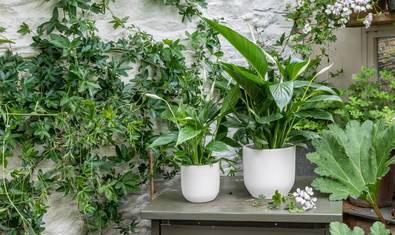 Odd numbers
Follow the cardinal design principle of grouping plants in uneven numbers (3's, 5's, etc) to avoid uptight symmetry.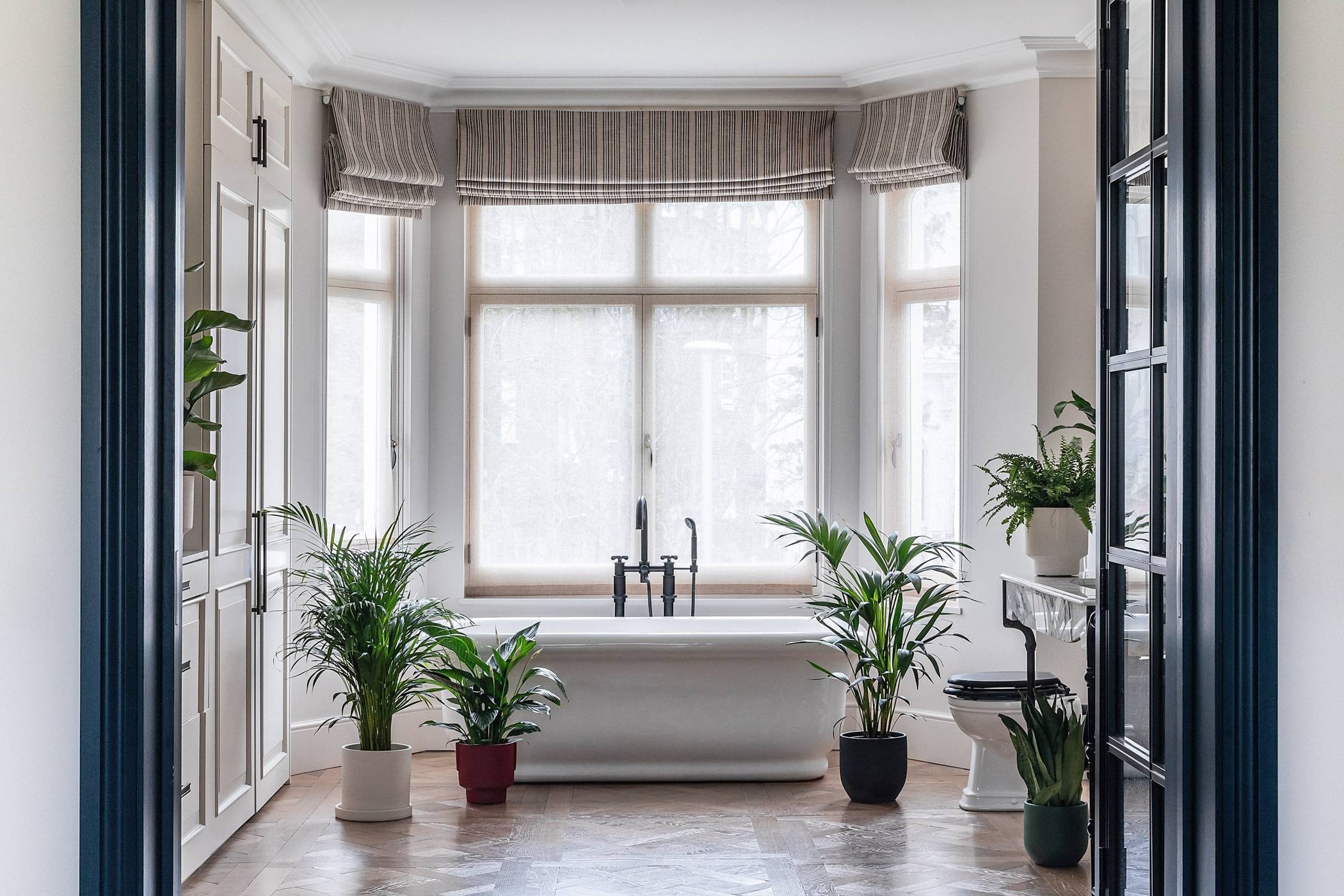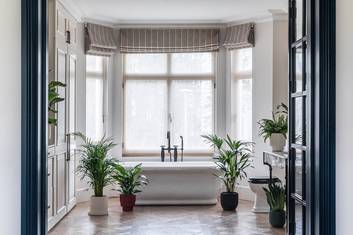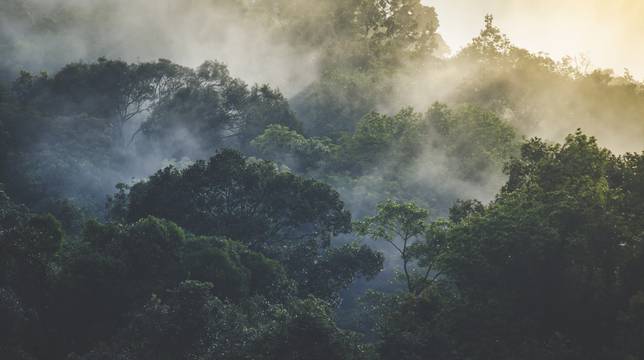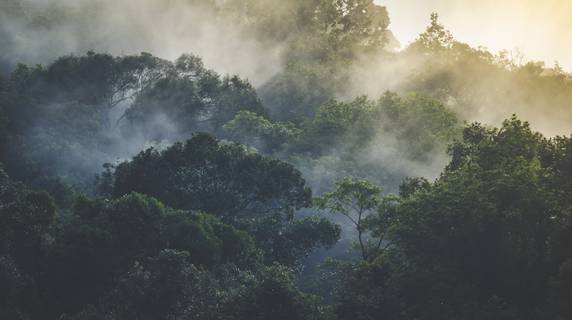 Plant bio
The Peace Lily originates from the tropical regions of the Americas and Southeastern Asia and belongs to a species of flowering plants in the family Araceae. Characterised by her long, elegant, dark-green leaves which are blessed with delicate white flowers, the Peace Lily makes the perfect addition to any home. Not only is this flowering plant a stunner, but she's good in low-light conditions and cleans the air from pollutants such as Formaldeyde and Benzene. Her calming effect will also help you to relax and aid good sleep making her a good choice for the bedroom! Remember that prolonged exposure to bright direct sunlight may burn and scorch her leaves and dry out her flowers. Aim for weekly waterings, but she will tell you when she is thirsty by dropping her leaves.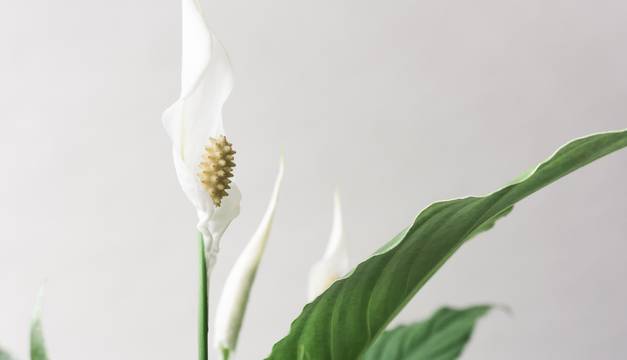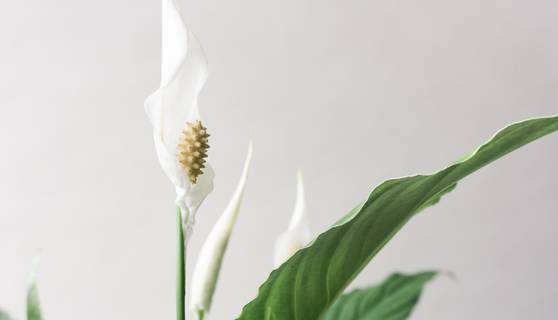 Air-Purifying
Plants can detoxify your home by absorbing airborne toxins, dusts and germs found in your household. We spend a huge amount of time indoors, so why not give your home a healthy breath of fresh air with this air purifying and stylish beauty.
Characteristics Detoxifying power

Immunity Boosting
There are 3 main ways indoor plants help support the body against infection. They improve your respiratory health by filtering the air and increasing the moisture in it, they speed up the bodies ability to recover and they increase natural killer cells in the body so you can fight off infectious diseases more easily.
Characteristics Filter and fight off
Love a surprise? Join our monthly subscription!
1
Expertly curated combinations of the highest quality.
2
Collect & learn about unique plant species.
3
Skip or gift a box when you're away.
Check it out
We Plant Trees for Global Reforestation & Use Recyclable Packaging
Fast Carbon Neutral Delivery - Next Day Delivery Available!