The Oxalis produces delicate lilac flowers, and has beautiful dark purple leaves. The flowers are in fact edible and will appear during spring and summer.
We have pre-selected the correct size:
Small size plant:
• Nursery Pot Ø: 12cm
• Fits our small pots
• Recommended decorative pot Ø: 13-15cm
• Approx plant height: 25cm

Light Requirements
Your Oxalis will thrive in bright, indirect light. Keep out of strong, direct sunlight since prolonged exposure to bright direct sunlight may burn and scorch them.
Watering Schedule
This plant enjoys weekly watering sessions, allowing the top soil to dry out between waterings.
Humidity
This plant does not have any particular humidity requirements.
Sad Plant Signs
Yellowing or spotting leaves: overwatering. Allow soil to dry out before watering in winter. Dry, brown leaf edges: too much sunlight.
Why plants make you happy
Other
plants you may love
Colour
Add plants with a splash of colour to pop out against neutral interior palettes and to compliment your evergreen collection.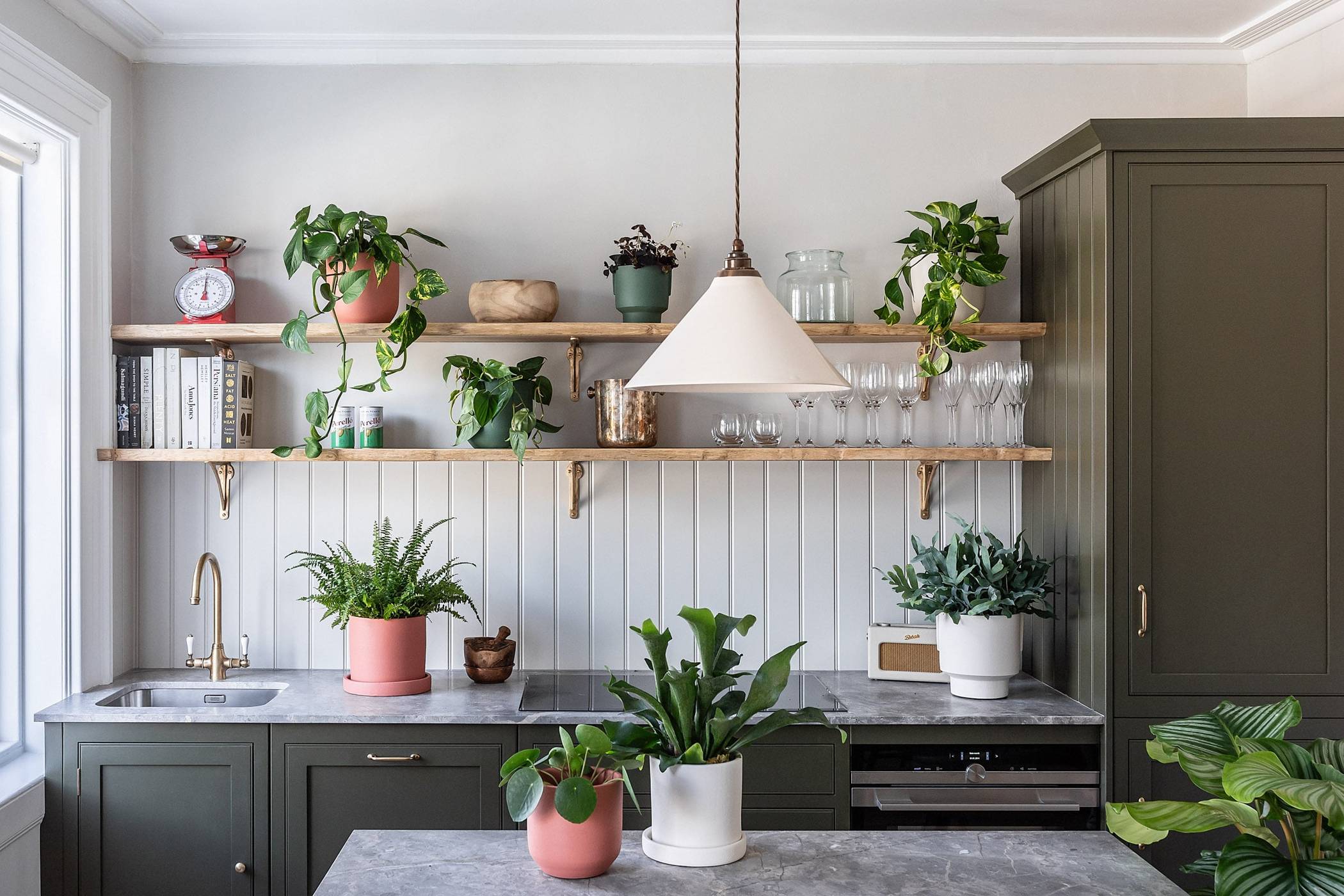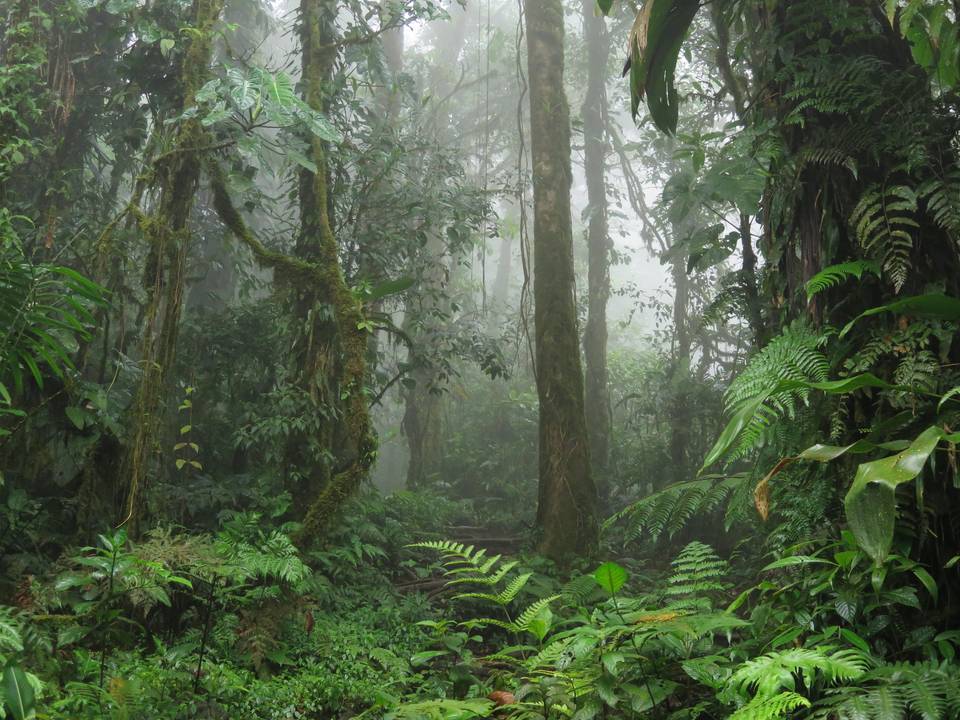 Plant Bio
Oxalis triangularis, commonly known as the False Shamrock is a species of perennial plant in the family Oxalidaceae. It is native to several countries in southern South America. The Oxalis is a flowering plant which produces delicate white flowers against a purple
Love a surprise? Join our monthly subscription!
1
Expertly curated combinations of the highest quality.
2
Collect & learn about unique plant species.
3
Skip or gift a box when you're away.
Check it out
We Plant Trees for Global Reforestation & Use Recyclable Packaging
Fast Carbon Neutral Delivery - Next Day Delivery Available!