This collection of unique house plants are easy to care for, eye-catching and will add a variety of size, colour and texture to your indoor jungle collection. From pink to luscious green, perforated to trailing, each plant packs a mighty punch! 
Bundle & Save! Save over 20% off normal retail price when purchasing this bundle! 
This bundle includes x3 plants, please purchase pots separately. 
We have pre-selected the correct size:
Light Requirements
Tradescantia Nanouk: Bright, indirect light to dappled sunlight | Monkey Mask Monstera: Low to bright, dappled indirect light | Satin Pothos Trebie: Can handle low light conditions
Watering Schedule
Tradescantia Nanouk & Monkey Mask: Weekly, allowing its soil to completely dry out between waterings | Satin Pothos Trebie: Fortnightly, allowing its soil to completely dry out between waterings
Humidity
Tradescantia Nanouk & Monkey Mask Monstera: Loves humidity and will benefit from a light regular misting | Satin Pothos Trebie: No particular humidity requirements
Sad Plant Signs
Tradescantia Nanouk: Leaf tips will turn brown without adequate humidity or too much water on surface of foliage | Monkey Mask Monstera: Yellowing leaves suggests too much light or not enough water. Browning leaves indicates too little light or not enough humidity | Satin Pothos Trebie: Brown stalks and yellowing leaves suggest overwatering. Dry, crispy tips leaf tips indicates under-watering or scorched from direct sunlight
Watering Guide
Finding the perfect plant parent
Looking for some unusual plants to add to your ever growing plant collection? These three are perfect for just that! They're easy going plants that require weekly watering and medium to low light requirements and will add a varied range of different colours and textures to your home.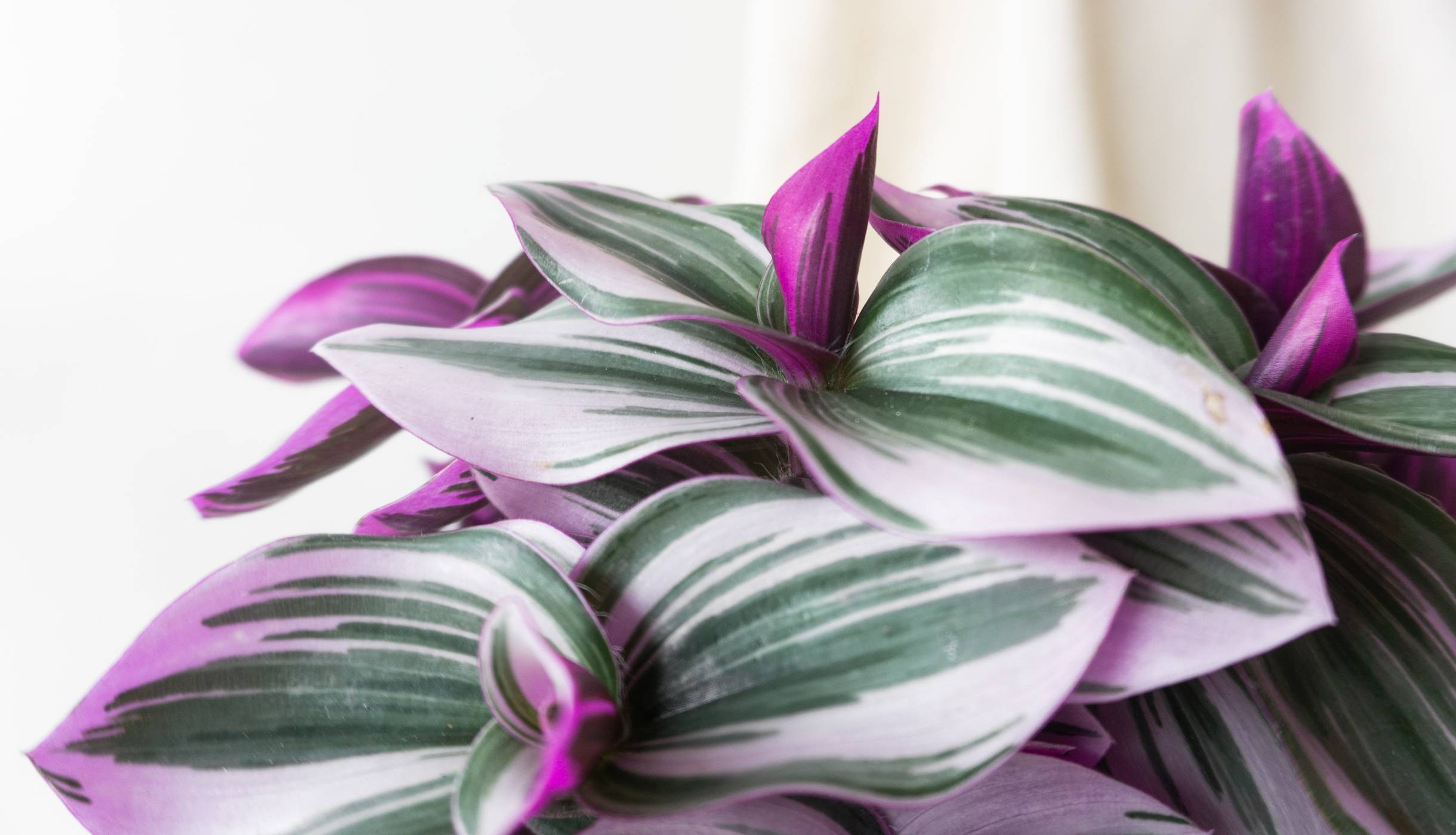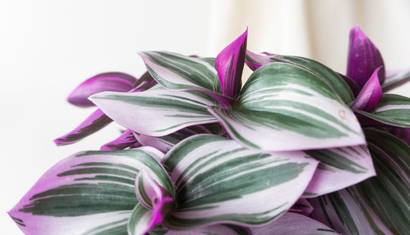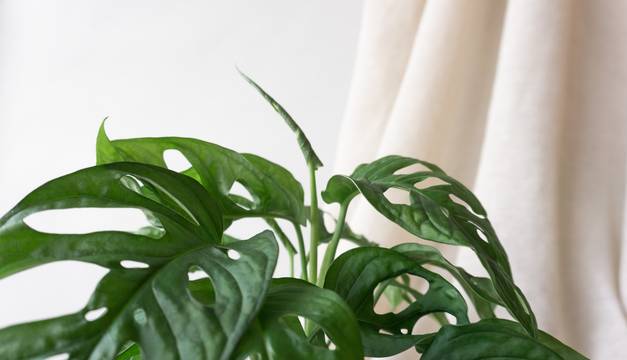 Rare & Unusual
Difficult to find and limited in availability, these rare houseplants often have unique leaf patterns and shapes. They will take pride of place in your home, and bring your plant collection to the next level.
Characteristics Limited availability
Love a surprise? Join our monthly subscription!
1
Expertly curated combinations of the highest quality.
2
Collect & learn about unique plant species.
3
Skip or gift a box when you're away.
Check it out
We Plant Trees for Global Reforestation & Use Recyclable Packaging
Fast Carbon Neutral Delivery - Next Day Delivery Available!