This Instagram-famous plant has veined, glossy leaves.
We have pre-selected the correct size:
Small size details:
• Nursery Pot Ø: 12cm
• Fits our small pots
• Recommended decorative pot Ø: 13-15cm
• Approx plant height: 40cm
Large plant size:
• Nursery Pot Ø: 21cm
• Fits our large pots
• Recommended decorative pot Ø: 22-25cm
• Approx plant height: 80cm

Light Requirements
Prolonged exposure to bright direct sunlight may burn and scorch their leaves.
Watering Schedule
Weekly, allowing the soil to completely dry out between waterings. In winter, we recommend watering less frequently to prevent overwatering and root rot.
Humidity
Enjoys high humidity, which you can create by misting it frequently, placing it close to other plants or on a pebble tray partly filled with water.
Sad Plant Signs
Limp, yellowing, or browning leaves: indicates your plant has been under-watered. Pale, spotty leaves: suggest your Fiddle Leaf Fig has not been getting enough light
Fiddle Leaf Fig Care Guide
Other
Bestselling plants
Air purifying plants
plants you may love
Finding the perfect plant parent
The Fiddle Leaf Fig's signature veined, glossy leaves have made this tropical houseplant Instagram-famous. Fiddles thrive in bright, indirect sunlight and love plenty of moisture and humidity. Just make sure its soil completely dries out between waterings to avoid root rot.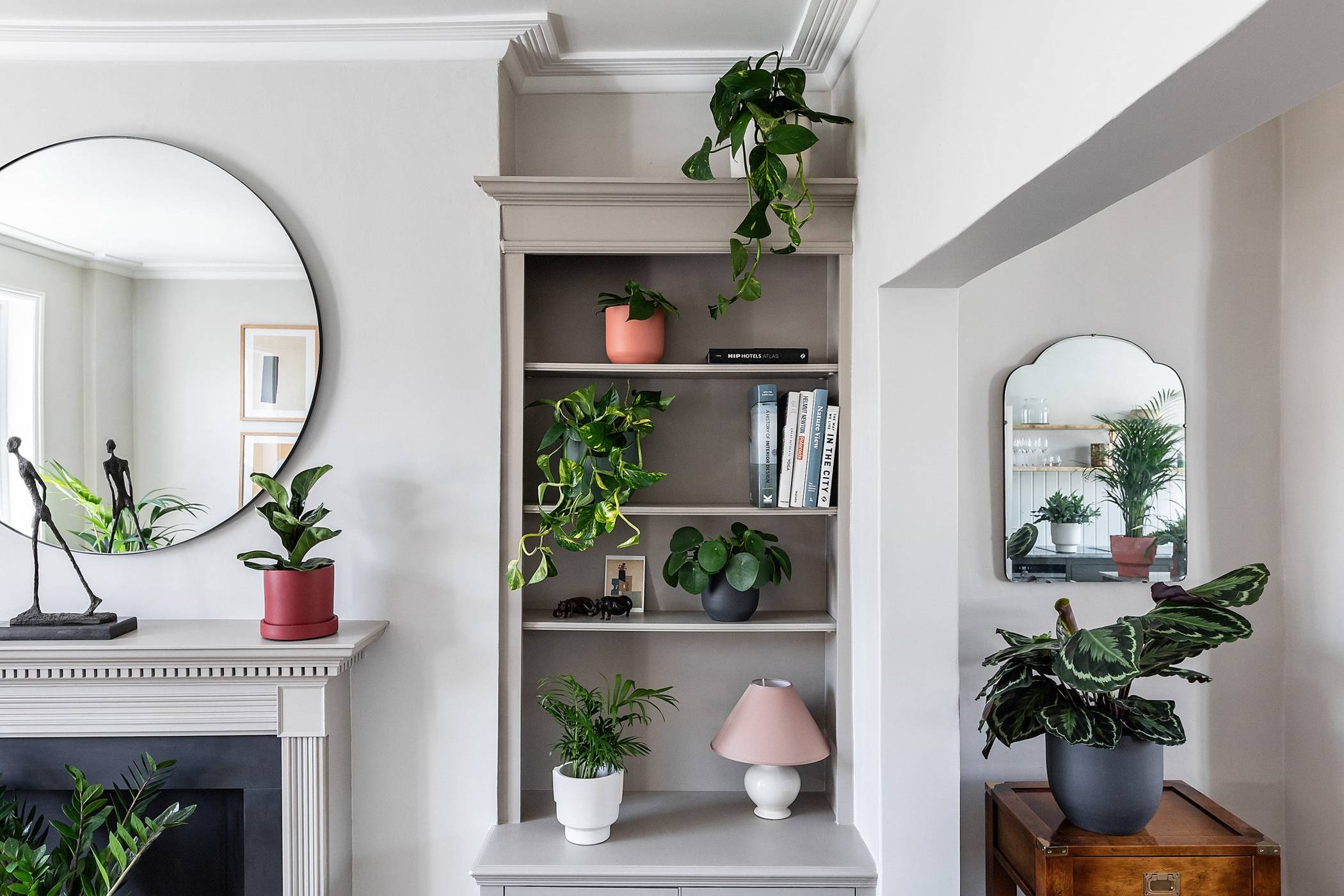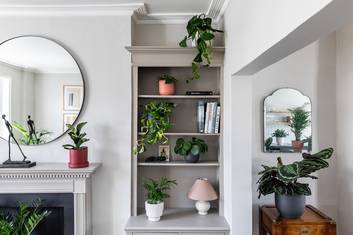 Bedside Table
Make room on your bedside table with minimalist lighting and choose a pot colour that compliments your bed linen.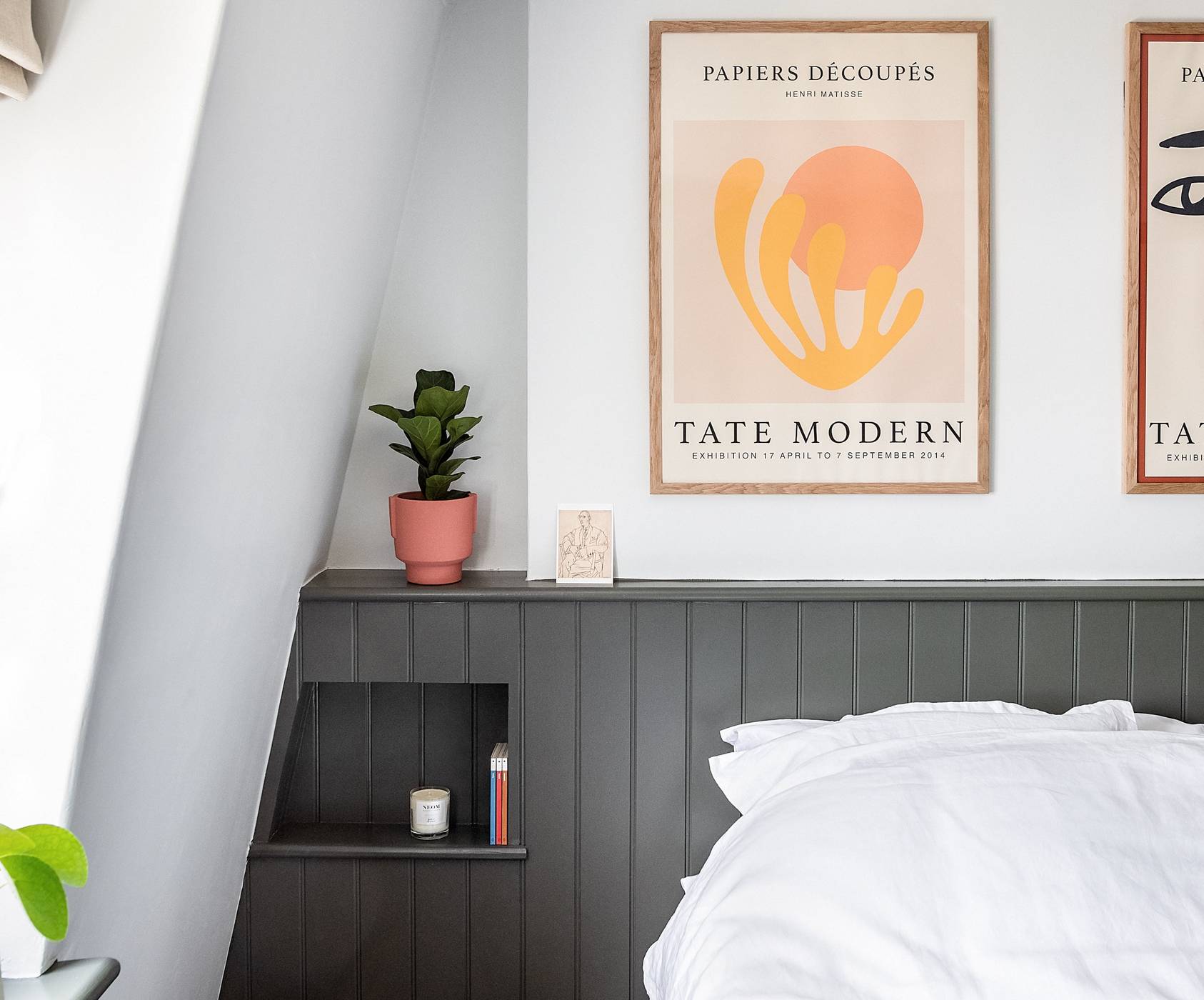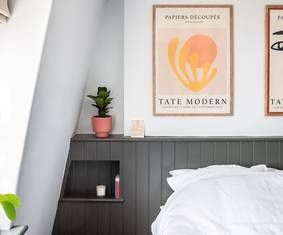 Bedside Table
Make room on your bedside table with minimalist lighting and choose a pot colour that compliments your bed linen.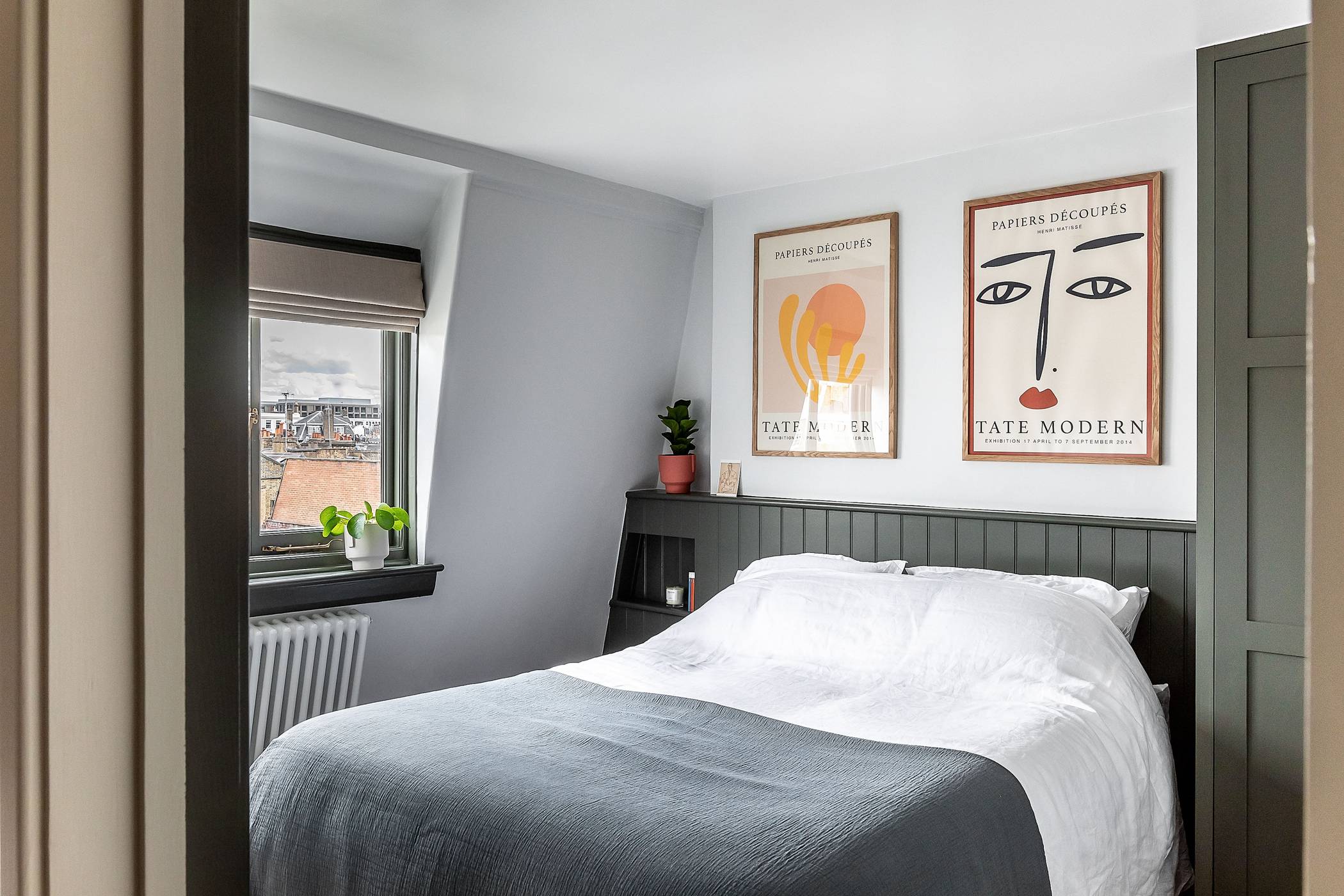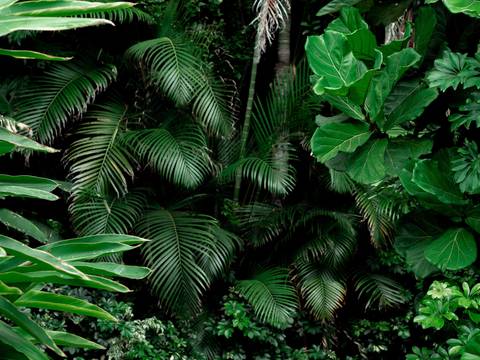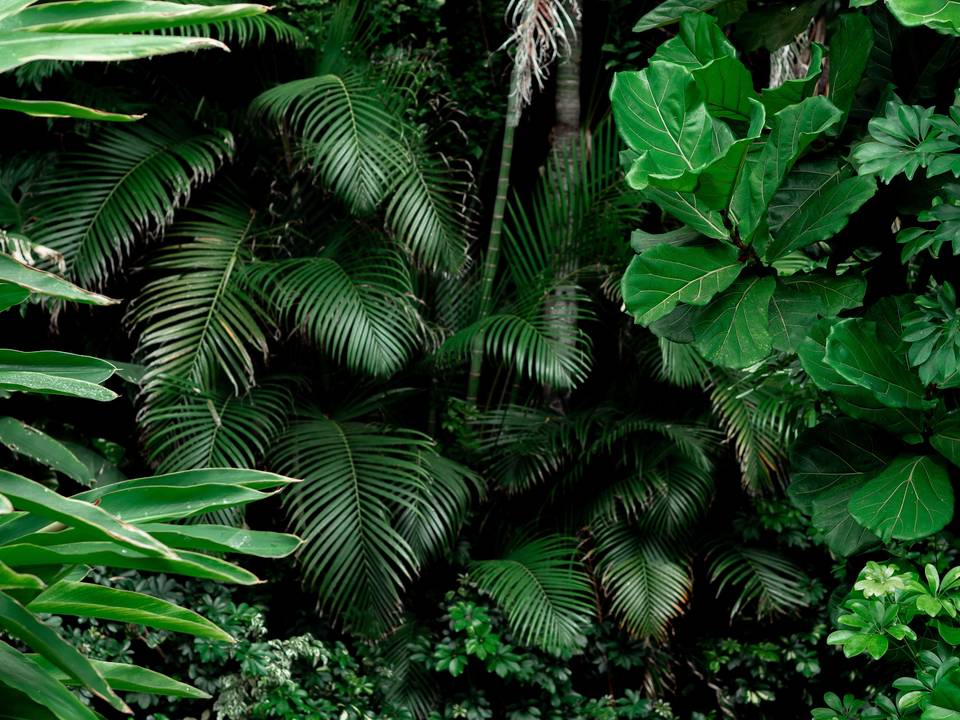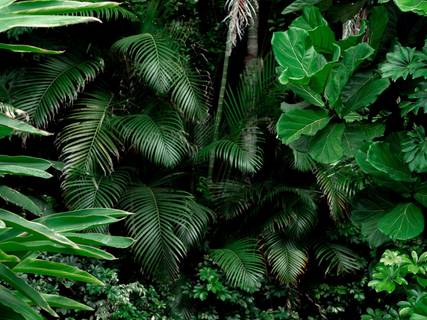 Plant bio
Fiddle Leaf Figs originate from Western Africa and are a species of flowering plant in the mulberry and fig family Moraceae. Named after their fiddle-shaped leaves, Fiddles grow in lowland tropical forests. While they require plenty of bright, indirect light and moisture, these tropical houseplants are not especially demanding when their growing conditions are right. Rotating your fiddle-leaf fig every few days will help it to grow evenly and not lean towards the light. It's leaves will also appreciate a dusting with a damp cloth every week or two, to make it shinier and to allow more sunlight to hit the leaves for photosynthesis.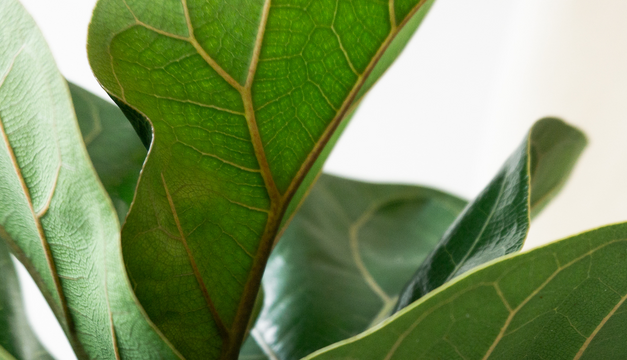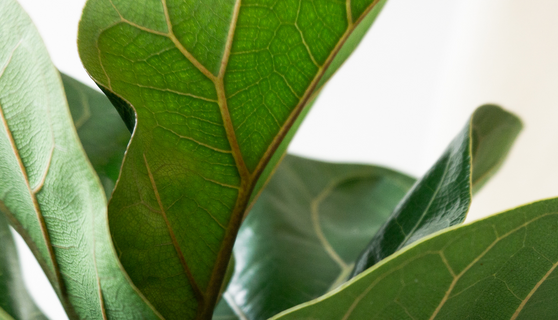 Pet-Friendly
Some indoor plants are poisonous to pets if ingested and this plant is pet safe and oh so fur friendly. Chew away!
Characteristics Non-toxic to pets & children
Air-Purifying
Plants can detoxify your home by absorbing airborne toxins, dusts and germs found in your household. We spend a huge amount of time indoors, so why not give your home a healthy breath of fresh air with this air purifying and stylish beauty.
Characteristics Detoxifying power
Rare & Unusual
Difficult to find and limited in availability, these rare houseplants often have unique leaf patterns and shapes. They will take pride of place in your home, and bring your plant collection to the next level.
Characteristics Limited availability
Love a surprise? Join our monthly subscription!
1
Expertly curated combinations of the highest quality.
2
Collect & learn about unique plant species.
3
Skip or gift a box when you're away.
Check it out
We Plant Trees for Global Reforestation & Use Recyclable Packaging
Fast Carbon Neutral Delivery - Next Day Delivery Available!