Large, glossy, fan shaped leaves, adapts well to any living environment.
We have pre-selected the correct size:
Small size details:
• Nursery Pot Ø: 12cm
• Fits our small pots
• Recommended decorative pot Ø: 13-15cm
• Approx plant height: 35cm
Large size details:
• Nursery Pot Ø: 21cm
• Fits our large pots
• Recommended decorative pot Ø: 22-24cm
• Approx plant height: 70cm
Light Requirements
Your Fan Palm will do best with bright indirect light. Getting too much direct sunlight can burn the leaves. Too little light will stunt its growth.
Watering Schedule
Water weekly in summer, less in winter. Keep the soil moist but not wet, so ensure excess water drains fully.
Humidity
Can tolerate average household environments, but make sure the air isn't too dry by misting a few times a week.
Sad Plant Signs
Browning tips and crisping leaves: lack of humidity and too much direct light. Yellowing leaves: overwatering.
Easy to care for plants
Other
Air purifying plants
Pet friendly plants
Hard to kill plants
plants you may love
Finding the perfect plant parent
This Palm gets her name from her large, glossy, fan shaped leaves. She adapts well to any living environment and is an easy-going, non-toxic plant.The perfect tropical addition!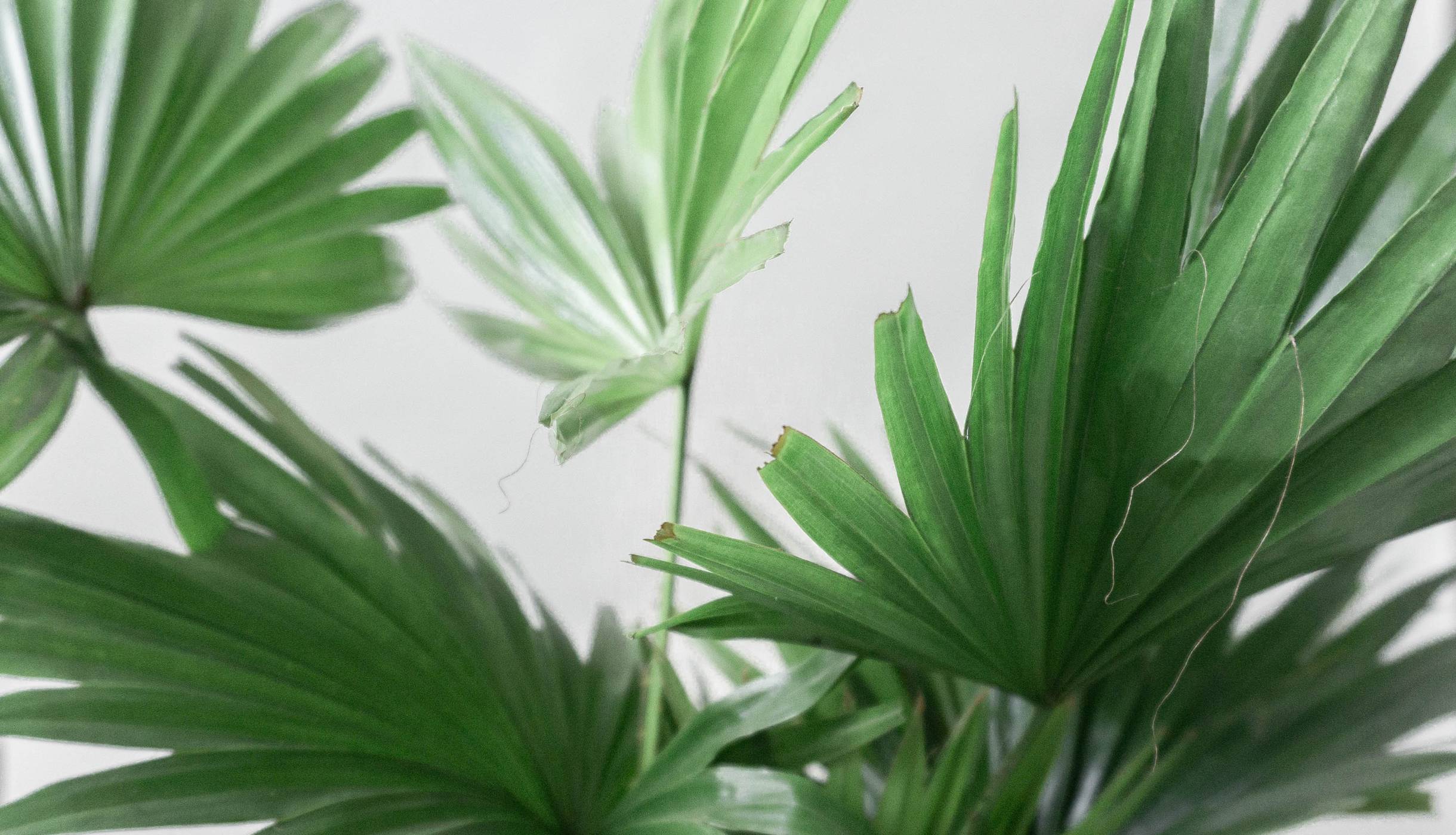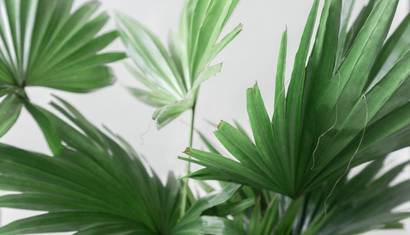 Focal Point
Let the architectural leaves of this plant become the focal point of the room against a warm, minimal background.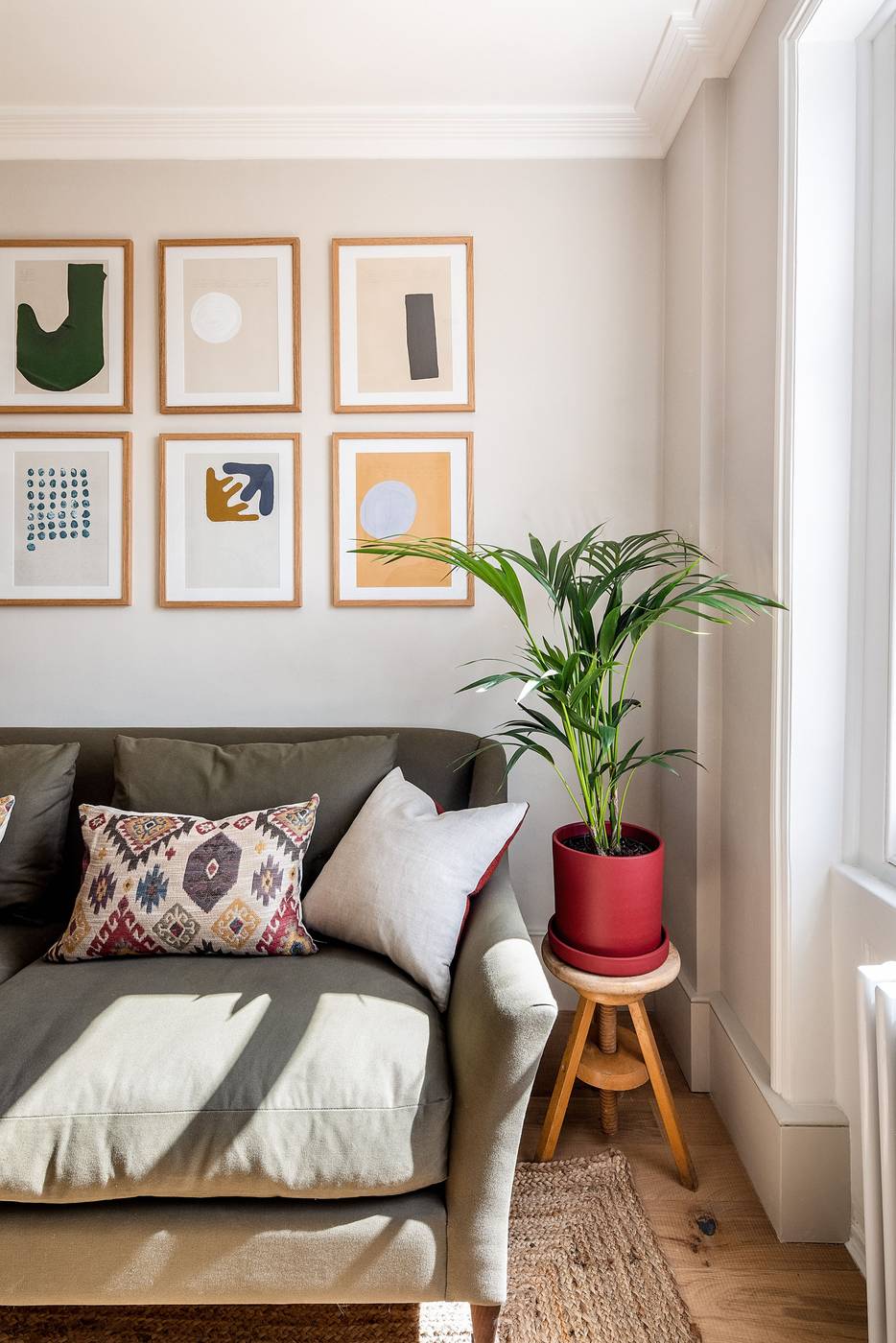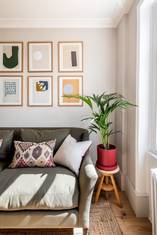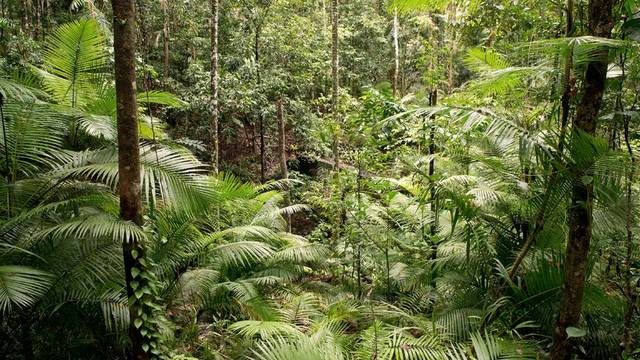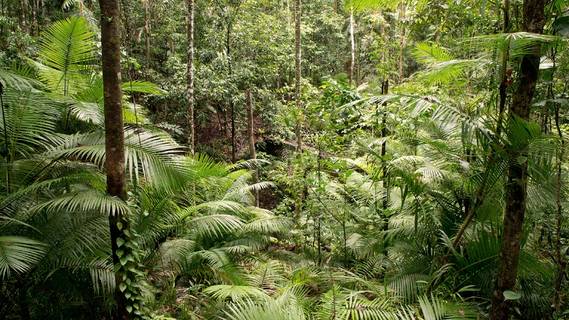 Plant Bio
Originates from the rainforests in South East Asia, Australia and Africa. The fan palm plant is a handsome house plant with an architectural presence that brings instant style to any room. With a slow growth habit, it remains a manageable size for many years. In summer you can make her extra happy by fertilising every few weeks.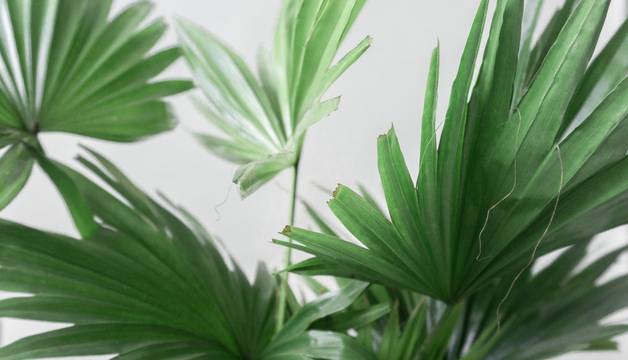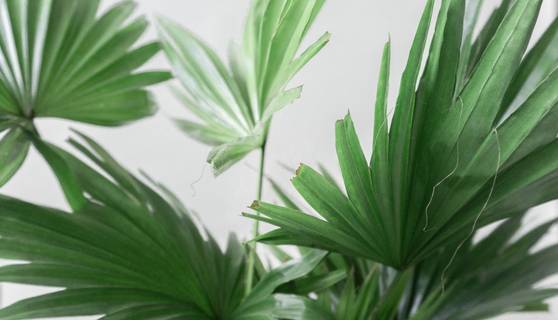 Pet-Friendly
Some indoor plants are poisonous to pets if ingested and this plant is pet safe and oh so fur friendly. Chew away!
Characteristics Non-toxic to pets & children
Air-Purifying
Plants can detoxify your home by absorbing airborne toxins, dusts and germs found in your household. We spend a huge amount of time indoors, so why not give your home a healthy breath of fresh air with this air purifying and stylish beauty.
Characteristics Detoxifying power
Love a surprise? Join our monthly subscription!
1
Expertly curated combinations of the highest quality.
2
Collect & learn about unique plant species.
3
Skip or gift a box when you're away.
Check it out
We Plant Trees for Global Reforestation & Use Recyclable Packaging
Fast Carbon Neutral Delivery - Next Day Delivery Available!