Super adaptable to varying climates and makes for an easy-going housemate.
We have pre-selected the correct size:
Small size plant:
• Nursery Pot Ø: 12cm
• Fits our small pots
• Recommended decorative pot Ø: 13-15cm
• Approx plant height: 25cm

Medium size plant:
• Nursery Pot Ø: 17cm
• Fits our medium pots
• Recommended decorative pot Ø: 18-20cm
• Approx plant height: 45cm
Light Requirements
Blue Star Ferns are adaptable plants that thrive in medium and bright, indirect sunlight. Prolonged exposure to bright direct sunlight may burn and scorch their leaves.
Watering Schedule
Ferns enjoy weekly watering sessions, keeping their soil moist but not wet. Allow the top 2' of soil to dry out between waterings during winter.
Humidity
This plant will appreciate being placed in a humid environment, which you can create by misting it frequently, placing it close to other plants or on a pebble tray partly filled with water. They thrive in steamy bathrooms and kitchens.
Sad Plant Signs
Browning, drying fronds: suggest your Blue Star Fern has been underwatered, exposed to dry air or burnt by direct sunlight.
Detailed care guide
Other
Air purifying plants
Pet friendly plants
Bathroom plants
plants you may love
Finding the perfect plant parent
This funky fern has blue-green sword-like fronds which curl outwards adding texture and fun to its aesthetic! She's super adaptable to varying climates and makes for an easy-going housemate that tends to not have any leaf fall. They are great for the bathroom or kitchen as they love humidity.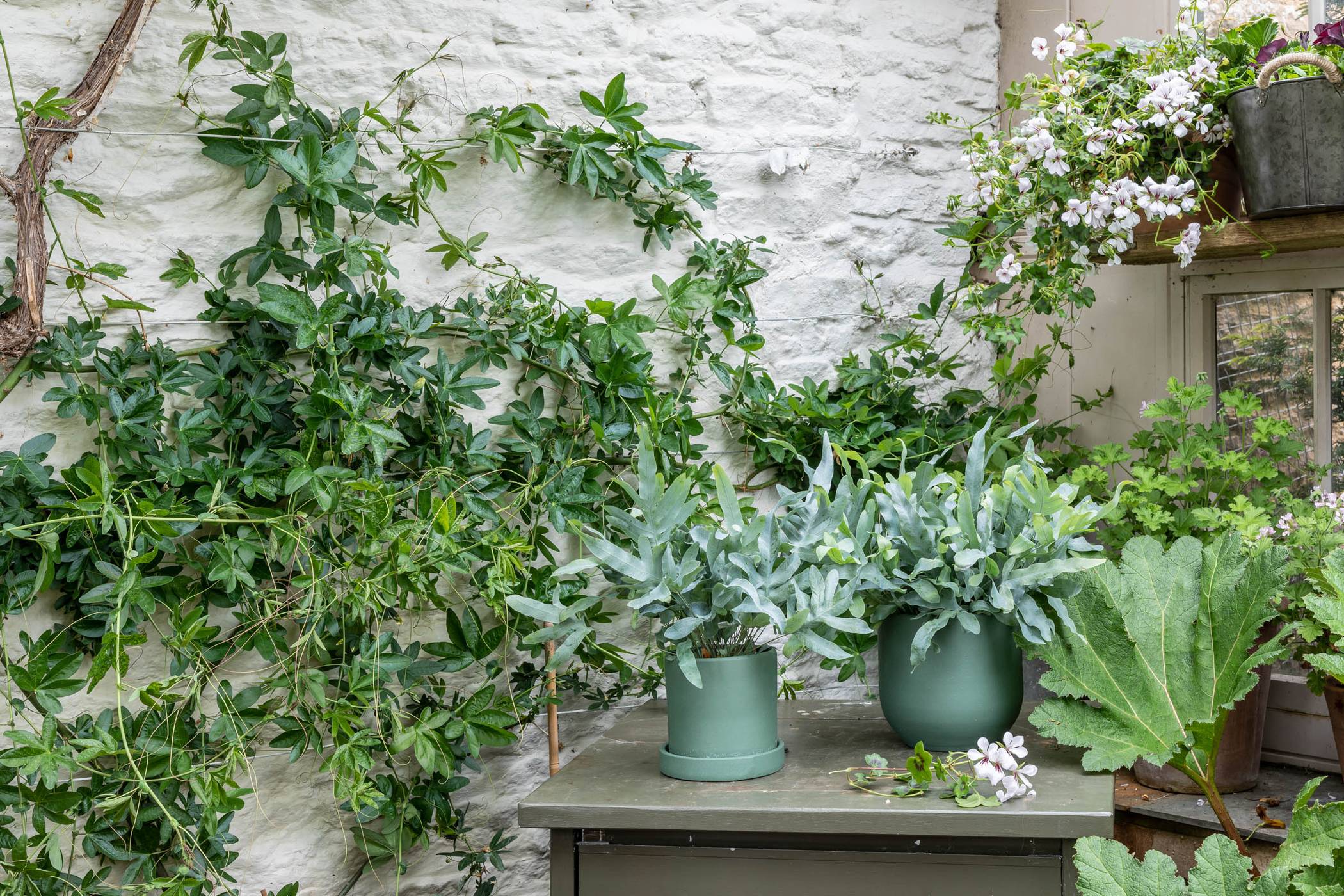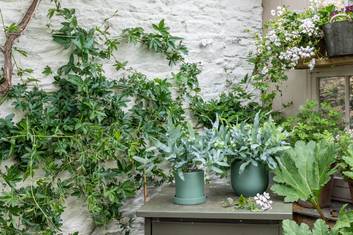 Bathroom
Introduce humidity loving plants into a bathroom to soften and bring warmth to hardware materials such as tiles and mirrors.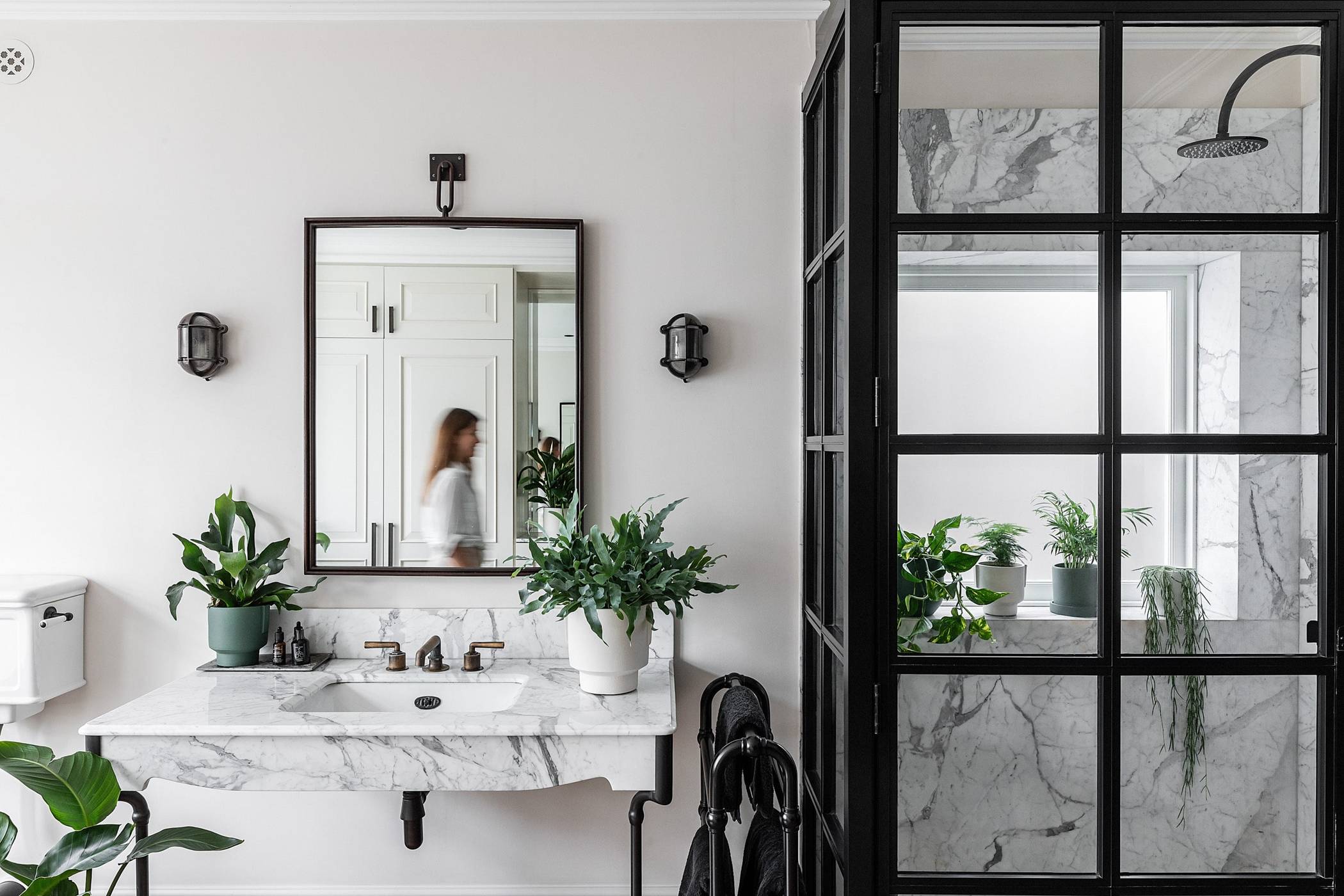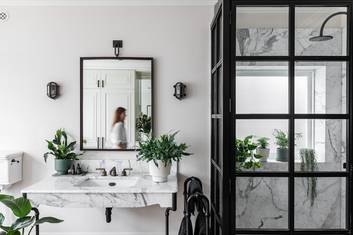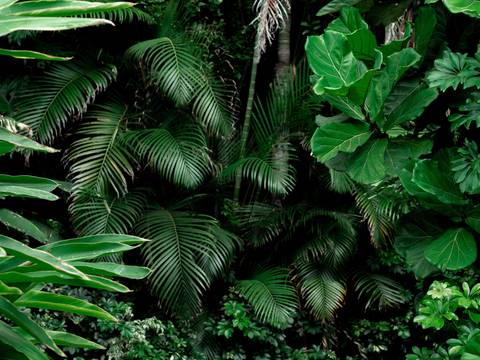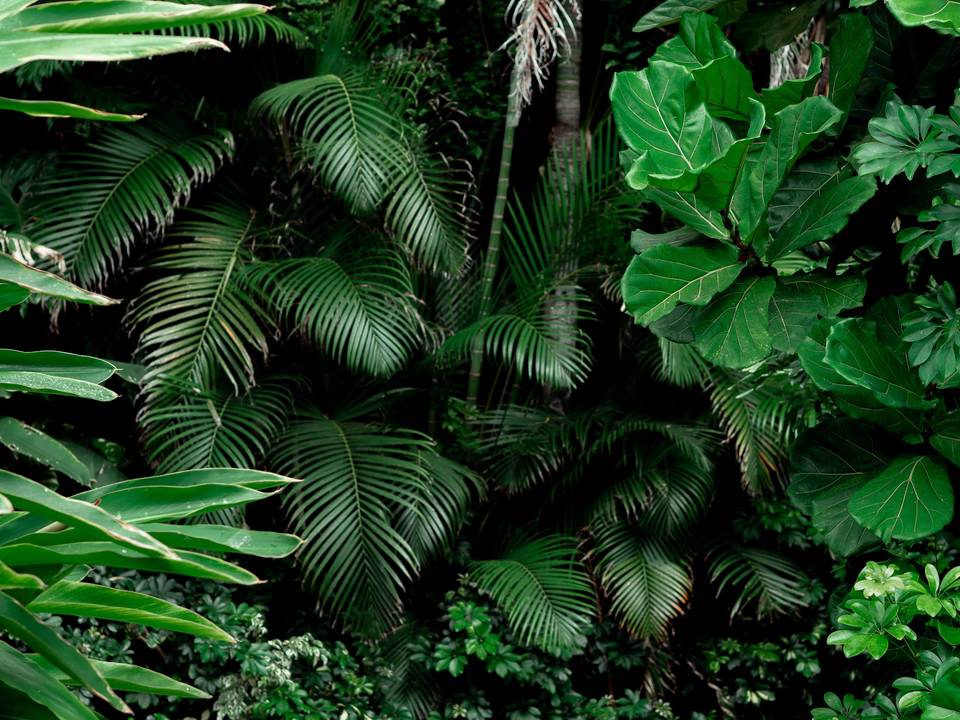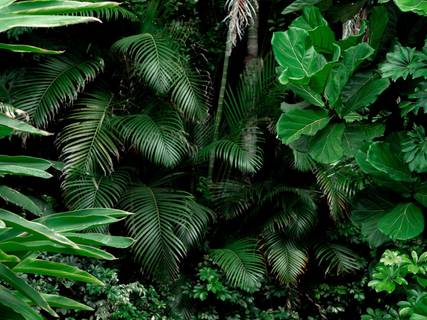 Plant bio
The Blue Star Fern originates from the Tropical Rainforests of South America. An unusual houseplant that has beautiful blue-green fronds, that unlike other ferns doesn't suffer from leaf fall. Just ensure to mist regularly, and keep in a space which has high humidity, note the bathroom or kitchen.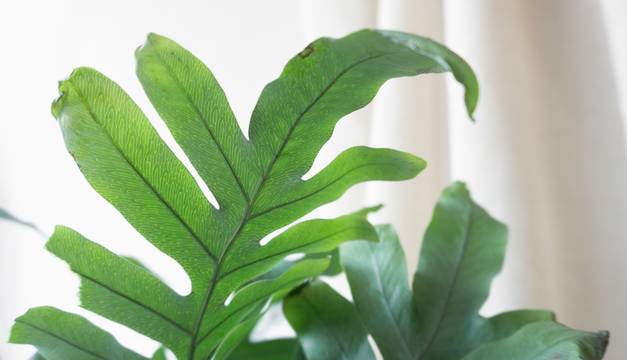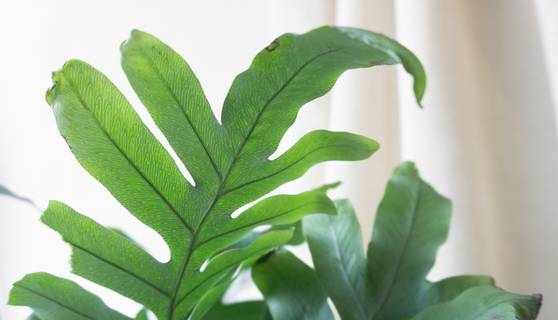 Air-Purifying
Plants can detoxify your home by absorbing airborne toxins, dusts and germs found in your household. We spend a huge amount of time indoors, so why not give your home a healthy breath of fresh air with this air purifying and stylish beauty.
Characteristics Detoxifying power
Pet-Friendly
Some indoor plants are poisonous to pets if ingested and this plant is pet safe and oh so fur friendly. Chew away!
Characteristics Non-toxic to pets & children
Love a surprise? Join our monthly subscription!
1
Expertly curated combinations of the highest quality.
2
Collect & learn about unique plant species.
3
Skip or gift a box when you're away.
Check it out
We Plant Trees for Global Reforestation & Use Recyclable Packaging
Fast Carbon Neutral Delivery - Next Day Delivery Available!